One of the best known travel guide publishers in the world has named Canada as the top country to visit in 2017.
Lonely Planet has released its 2017 list of destination choices, and it's made a lot of Canadian travel professionals pretty excited.
David Goldstein, is the president and CEO of Destination Canada, which markets Canada as a travel destination.
Listen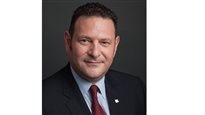 Destination Canada is a government agency which promotes Canada to travel professionals and has long fought against the perception that Canada is an ice bound land, with mountains and populated by moose and Mounties (RCMP), oh and maybe lots of bears too.
But that is certainly not the case, with summer temperatures across all southern Canada easily into the 30's, and with land features from fjords, huge lakes,  lush forests, to deserts and badlands, and of course big cities with all the big city attractions.
Want to climb mountains? Canada has some of the best. Want to fish? Well, lakes or oceans, Canada has them all. Want to dig for dinosaurs? Try Alberta.  Want to see and hear music? Try the Montreal Jazz fest, or Toronto's Caribana, or any of dozens of major music festivals across the country.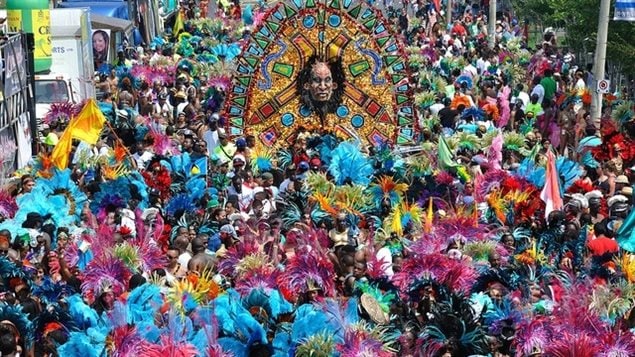 Speaking of country, the biggest outdoor rodeo in the world is in Calgary, called the Stampede.
Want to learn more about indigenous and Inuit life? Plenty of opportunities.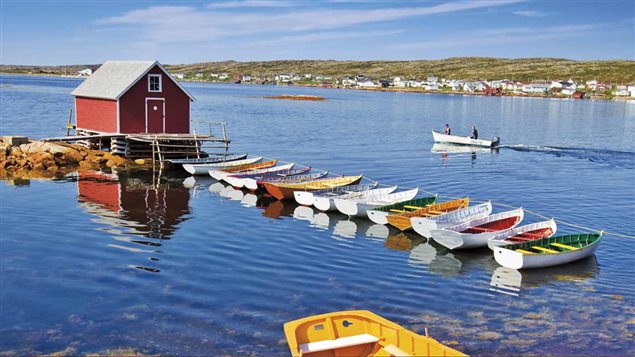 Food and drink? Canadian cuisine is making a mark on world stages, and Canadian wines from Ontario and British Columbia, have quietly been winning international competitions for the past many years.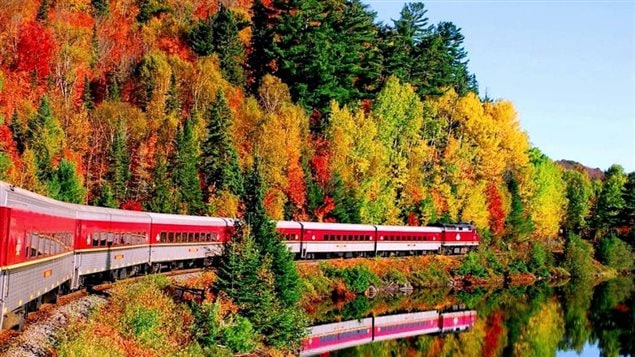 Part of the reason for Lonely Planet's choice was the 2017 is Canada's 150th birthday, and a multitude of events are planned in cities and communities across the country throughout the entire year.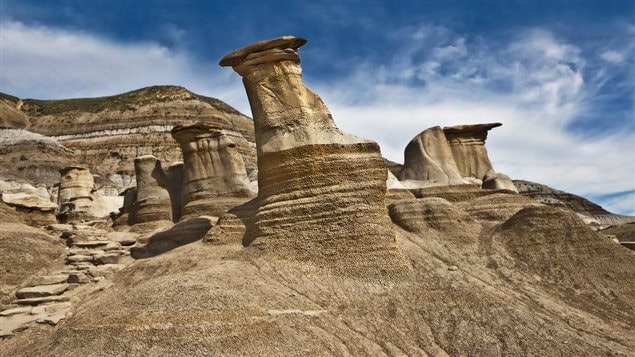 Lonely Planet's top three destination countries for 2017 are
1-Canada, 2-Colombia,3-Finland. The top three cities were: 1- Bordeaux, France, 2-Cape Town, South Africa, 3-Los Angeles, U.S.  Interestingly no Canadian cities made the top ten cities list.
Lonely Planet video- YouTube
Additional information-sources