Until 1972, just about the only way a Canadian musical artist would be heard on Canadian radio, was through a combination of extreme talent and good luck, or if they had already been successful in the US.
It was extremely frustrating for Canadian musicians that they could not be heard in their own country, while American and British artists completely dominated the airwaves.
"A distinctly Canadian broadcasting system is essential to our national identity, unity and vitality in our second century".
Throughout the country Canadian radio station managers would simply accept what American music chart ratings, and basically copied American  playlists.
However, in 1958, a government commission under Robert Fowler was tasked with examining the broadcast system in Canada and the respective roles and responsibilities of the public and private broadcasters. One his recommendations was that 45 percent of Canadian TV broadcasts should be Canadian.  In 1965 he chaired another broadcasting commission in a similar vein. That led to a Parliamentary committee which issued a report in March 1967 saying "A distinctly Canadian broadcasting system is essential to our national identity, unity and vitality in our second century".
The concept of mandating Canadian content began to take shape to ensure Canadian presence on Canadian airwaves.
In 1967 a new regulatory body was created, the Canadian Radio-television and Telecommunications Commission (CRTC).  As the frustration of Canadian musicians grew, so to did pressure on the CRTC to force radio stations to play Canadian music.
Canadian radio stations for their part were not happy about the prospect and resisted. By choosing to play records that were already hits in the US, they were assured it would be popular in Canada and people would listen to their station; people listening meant larger audiences and that meant greater advertising revenue. There was also a prevalent attitude that Canadian artists were "sub par",  and because of American domination of the industry, there was hardly any music industry in Canada to speak of to put forward Canadian artists.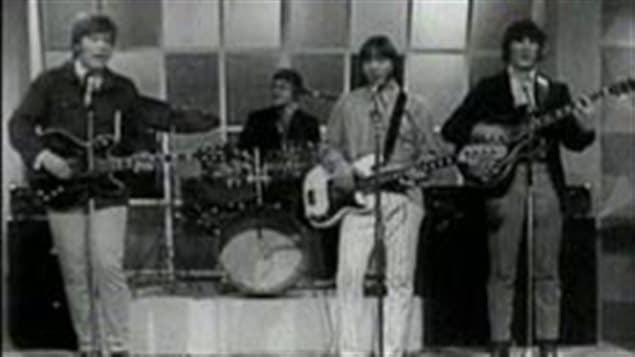 On this date, January 18, 1972, Canadian Content rules came into effect (Can-Con) meaning radio stations had to play 30% Canadian music determined by a rating system known as MAPL- Music Artist Performance Lyrics. To qualify as "Can-Con" a record would have to have at least two categories as Canadian, that is the music (M) had to be created by a Canadian, the artist (A) was Canadian, o the performance (P) –live or recorded was done in Canada or the lyrics (L) written by a Canadian,
With some variations depending on type of music (jazz, blues, pop, instrumental etc) and type of station (private, public, ethnic, college etc), the percentage was raised to 35 percent in the 1980s, raised again in 1999, and later some new stations had a licencing requirement to play 40 percent Canadian music.
Although initially there was great resistance from American recording companies, Canada joined several other nations with their own domestic content rules, including Australia, Mexico,  Jamaica, New Zealand, Russia, and others. Canadian radio station resistance was muted by the fact that Canadians began to appreciate and ask for Canadian artists.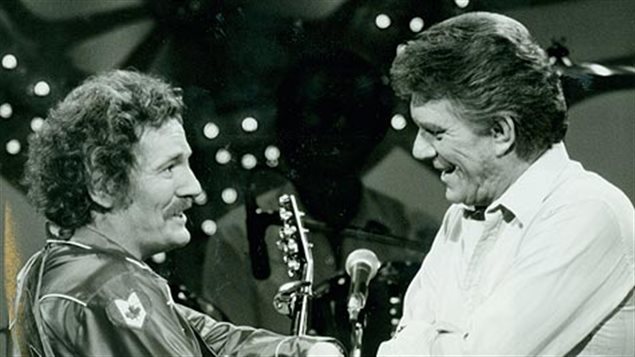 There is no doubt that the Can-Con rules fostered and grew an entire Canadian recording industry and the careers of many excellent Canadian artists, many of whom have gone on to international fame.
Recently however, broadcasters and the arrival of the internet have again raised challenges to Can-Con rules which continue to be a subject of discussion within the industry.
Concerns have also been raised about international trade deals such as the proposed Trans Pacific Partnership, in which Americans had said Can-con broadcast rules contravened free trade. Although TPP seems in doubt, the issue remains contentious.
additional information -sources