After more than a century away, wild bison have been re-introduced to a native habitat in a remote region of Banff National Park.
Only two centuries ago, between 30 and 60 million of these big shaggy animals roamed North America. Sport-hunting and mass slaughter led to their near extinction.

After years of planning, Parks Canada officials selected 16 healthy bison, primarily pregnant two-year olds. They were loaded into custom-modified shipping containers and they were trucked to the government-owned Ya Ha Tinda Ranch near the border of Banff National Park.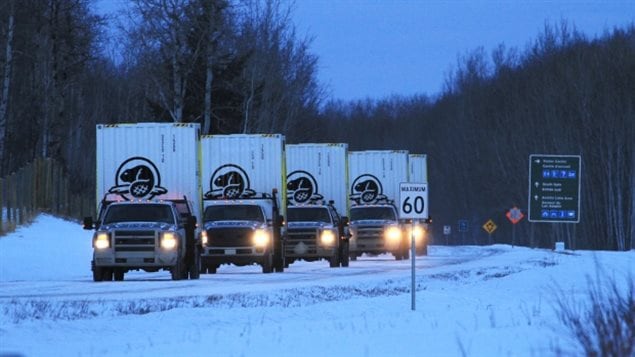 After a good night's sleep, the bison in their containers were airlifted by helicopter to a remote enclosure in the Park. They will be kept in the enclosure and closely monitored for several months. If all goes well, they will be released in 2018 to roam freely in a reintroduction zone within the park.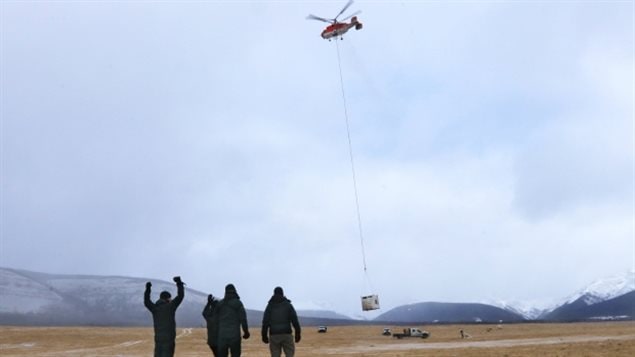 According to a news release, the plan is to "return a keystone species to the landscape, foster cultural reconnection, inspire discovery, and provide stewardship and learning opportunities" by re-establishing a new wild population of bison within the park.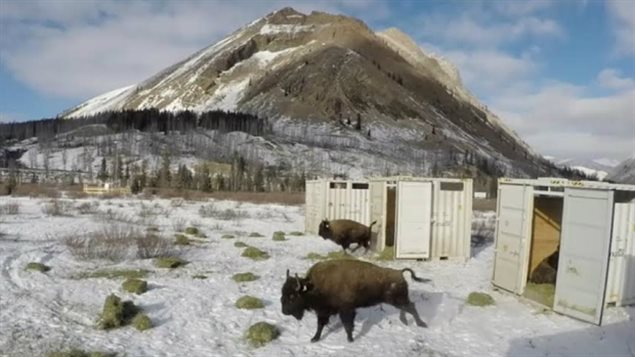 And it's no accident this first release occurs during Canada's 150th anniversary.