It was a journey of tens of thousands of kilometres as Lenore Newman set off back and forth across Canada to answer the question, "what is Canadian cuisine".
Lenore Newman (PhD)  is Canada Research Chair in Food Security and Environment at the University of the Fraser Valley in British Columbia.
Listen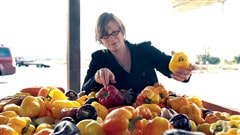 Professor Newman began with studies in Physics, which led her into questions about the environment and then into the complexities of food systems, movement, and then food itself.
Looking for a project as a Canada Research Chair, she set off to travel all across Canada from coast to coast to coast to discover Canadian cuisine.
Is there one?
Oh yes, but it's wildly varied across this huge land, influenced by settlement from different parts of the world and taking influences from the multi-cultural nature of the country.
Foods well known in other lands have been adapted and modified to become a Canadian food.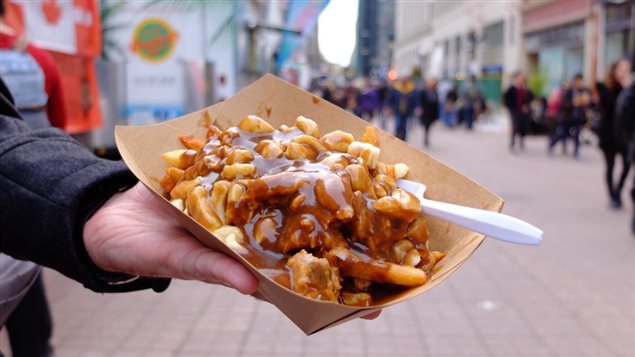 Newman says, because of its size and varied climate Canadians have a wide variety of truly interesting food sources to incorporate into the cuisine, from fish and game, to Saskatoon berries, to fiddleheads and much more, not to mention the many, many uses of Canadian maple syrup, gathered early each spring  by tapping into maple trees.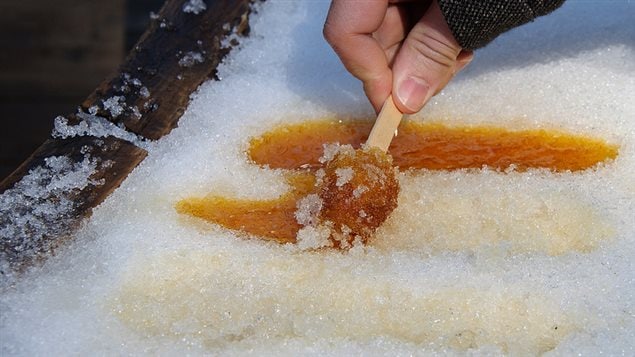 Because of the wide variations in seasons, she says, Canadians are also generally very much into seasonal foods even though with modern transportation they don't have to be.
Canadian cuisine is special in the very fact of its variety. She says it's been, and continues to be,  an exciting and wonderful journey to discover the foods, recipes, and people creating this Canadian cuisine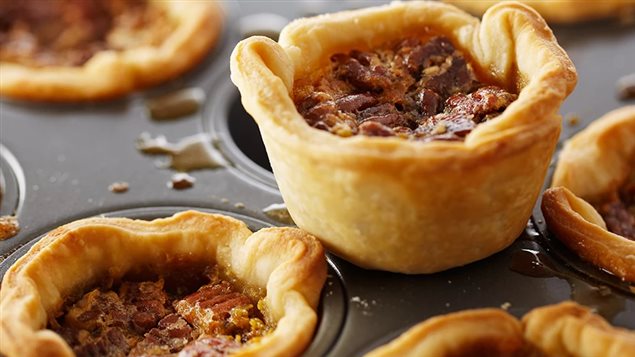 Oh and by the way, if you've ever had a peanut butter sandwich,usually considered to be very American, well you can thank Canada.  The inventor of peanut paste was Montreal pharmacist Marcellus Gilmore Edson who patented the process and equipment to make it in 1884. Oh, and the "bloody Ceasar" cocktail? Canadian invention, Calgary, 1969.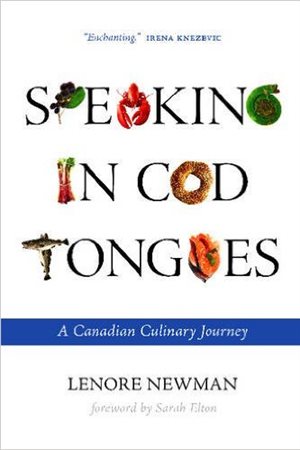 And while ice wine was not invented by Canada, it's now considered the biggest and best producer of this delicacy.
Now, how about some moose nose?
Additional information