Prince Charles will make his 18th visit to Canada later this year to help the country celebrate its 150th birthday.
In a statement Tuesday, Governor-General David Johnston said Charles and his wife, Camilla, will visit the capital region, Ontario and Nunavut from June 29th to July 1st, Canada's official birthday.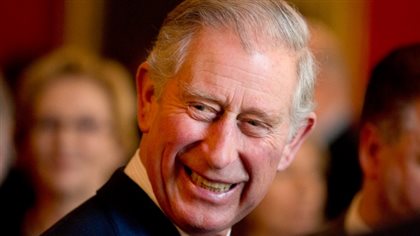 The royal couple last visited Canada in May 2014 when they toured Nova Scotia, Prince Edward Island and Manitoba.
The announcement is being greeted with enthusiasm by many Canadians.
"It's an excellent opportunity for Prince Charles to further build upon his role at such a historic milestone," Robert Finch, Dominion Chairman of the Monarchist League of Canada, told CBC News.
"It's equally exciting for Canadians to once again get the chance to see and meet Charles and Camilla and to get to know them more."
Charles has always maintained close ties with Canada.
His Prince's Charities Canada is involved in a number issues, including helping disadvantaged youth, supporting environmental sustainability and supporting Indigenous communities.
With files from CBC News, Canadian Press, Government of Canada.