The life and times of Canada's longest serving Prime Minister AKA "Weird Willie".
A new book looks at Canada's longest serving Prime Minister, William Lyon Mackenzie-King, and also perhaps the strangest. However it also looks at the times and sensibilities throughout the 20th century which kept him in politics and in power roughly from 1919, to 1948, and also at first kept his private life secrets out of the public eye. After his death in 1950, there was additional and lengthy fretting about what, when, and how to reveal those secrets. In private, people who knew some of his foibles called him "Weird Willie", but never would they embarrass such an important political figure in public; not the press, not even his political enemies and not his biographers, at least for a few decades.
"Unbuttoned" looks at the struggle between past sensibilities, and the changing times as Canada moved from the Model T and Victorian life, to the  jet age.
Christopher Dummit (PhD) is an associate professor in the Faculty of Research and Publications at Trent University in Ontario and author of "Unbuttoned".
Listen
William Lyon Mackenzie-King holds the record as the longest serving Prime Minister in Canadian history. He was the national leader who guided Canada through recovery from the First World War, and into and through the first year of the Depression, and throughout the turbulence of the Second World War.
Although obviously a skilled politician to survive, he also had some strange personal habits and beliefs.  He believed in séances and speaking with the dead, including his dog, but especially his mother. He was devoted to his mother both during and after her death, indeed rather too much so by today's sensibilities.  He was a lifelong bachelor, but apparently consorted with prostitutes, and least in his younger days.  On his private estate he had a simulated 'abbey" ruins built.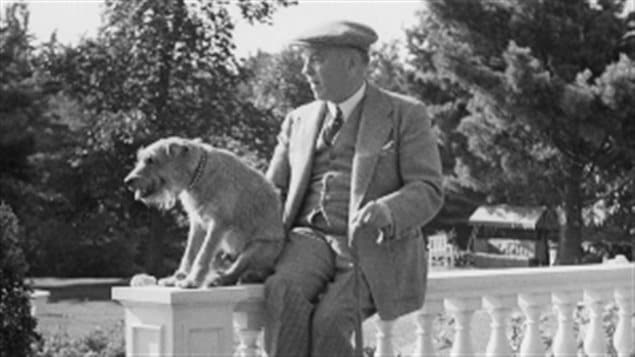 All of his private thoughts he dutifully and diligently recorded in personal diaries, volumes of them.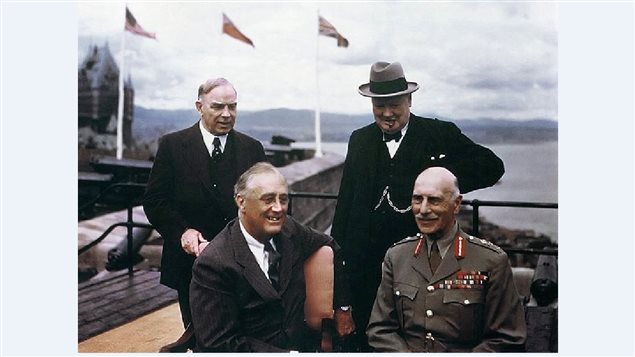 Upon his death in 1950, he had requested these be destroyed, but his executors weren't sure. These were after all, the thoughts of the national leader who navigated Canada through domestic and international crises. But could and should Weird Willie's strange private life be revealed as would be the case if they were kept? And then there was the official biography, which took as long to create as the entire time Mackenzie-King was Prime Minister and itself struggled with these questions.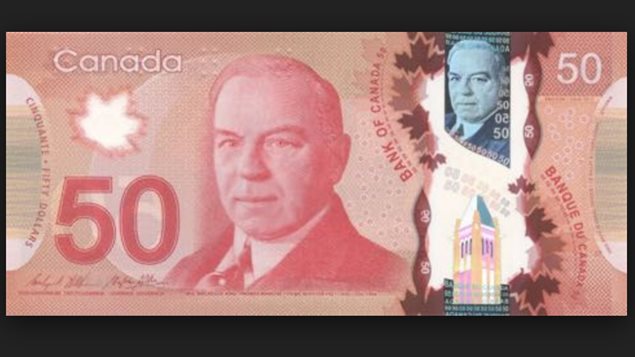 Unbuttoned is an examination of a controversial Prime Minister,  Canadian politics in the 20th century, and of Canada itself as a changing and evolving society, and the worldly influences along the way that precipitated those changes.