To celebrate Canada's 150th birthday this year, the government is providing a free mobile application to help people plan and enjoy their visits to national parks, historic sites and marine conservation areas. Parks Canada has already made admission to the sites free for 2017. People simply apply online and a pass is sent in the mail.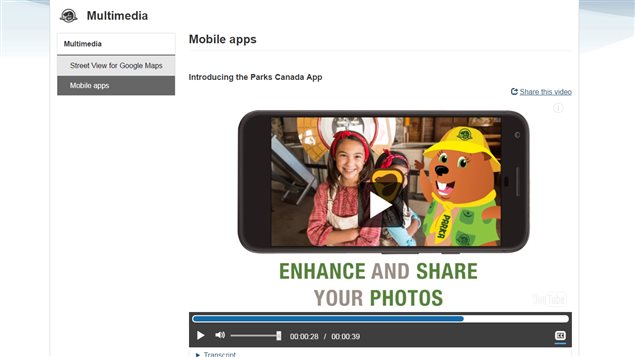 Access to 'hidden gems'
The app promises information and resources to help plan visits, discover "breathtaking locations, including hidden gems" at the various sites. There are maps and information about the hundreds of events planned as part of the birthday celebrations.
Visitors will be able to share their experiences on social media and use interactive photo-filters activated by the GPS on their smartphones.
The mobile application is available on Android and IOS.