While terrorist attacks are becoming more frequent, the chances of being killed in one are much less than drowning in your own bathtub. So says Phil Gurski, a former analyst with the Canadian Security Intelligence Service (CSIS) and now head of his own security consulting firm, Borealis Threat and Risk Consultants.
Listen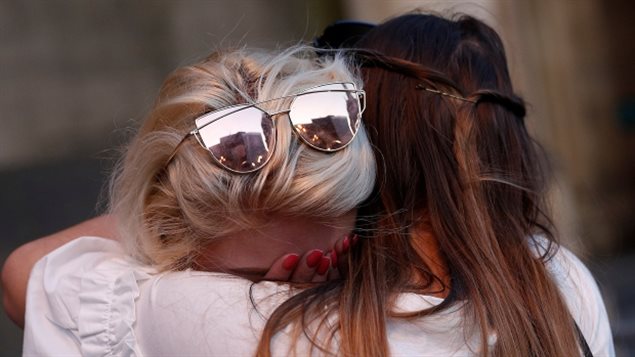 'You can't have security everywhere'
Gurski says the bomb attack on the arena in Manchester seemed particularly heinous because it involved young children, although it is not yet clear that they were specifically targeted. He says attacks on places like the arena, the Bataclan concert hall in France in 2015 or a night-club in Istanbul at New Year's are favoured by terrorists because they are considered soft targets.
"You can't have security everywhere. So, if you're a terrorist, you're going to places where you think the security will be a little less onerous which increases the chances of success of the attack you have in mind."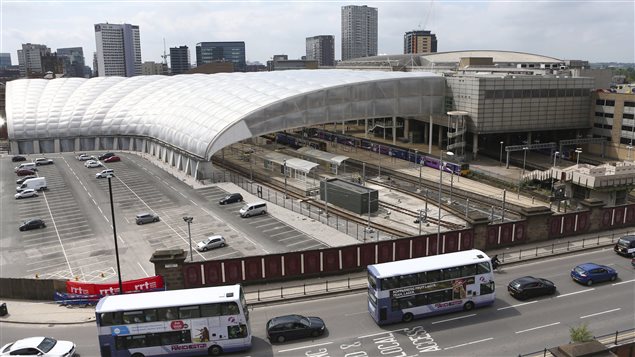 Large areas difficult to control
Gurski is not criticizing security at the Manchester arena, but pointing out how difficult it is to control such a large area, with a large parking lot, connected to a large train station. He says that even if there had been a wider perimeter, a terrorist could have attacked just outside it with a similar result.
"The problem is that you've got only so much money, you've got only so many people, and you can't lock down everything simultaneously. You've got to kind of pick and choose where you put your resources."
No change in Canadian threat level
And he thinks the best place to put resources is intelligence and it's a tactic he says has worked well in Canada.
Since the attack in Manchester, the threat level has not been raised in Canada. That decision is made by the Integrated Terrorism Assessment Centre in the capital, Ottawa, and is based on intelligence gathered by Canadian intelligence and partner agencies in other countries.
'Let's not give in to fear'
Canada has many special activities planned for the public in the coming months to celebrate 150 years of confederation. Gurski thinks planners will likely have contacted CSIS and the national police, the RCMP, to figure out how to put in place the best security measures.
His advice to Canadians is to not be afraid to attend the festivities. "Go, please. Enjoy. Canada 150 only comes around once in a lifetime… We're a safe country. Terrorism is a very infrequent phenomenon. Let's not give in to fear and let's not give in to panic."