People around the world can now access a new website about pregnancy established by the Society of Obstetricians and Gynaecologists of Canada (SOGC). The society has for years published information for its doctor members but an email prompted its director to decide to make information available to everyone.
Information to recognize warning signs
The email was from a woman whose baby had been stillborn. She suggested that if she had known the information that was available to doctors she may have been able to do something that would have prevented the loss of her baby.
"There was a lot of truth in what she said," says Dr. Jennifer Blake, CEO of the SOGC. "And I took that to our board and said it's time for us to make sure we get this information out to women so that they can…know what they need to know and recognize warning signs and be able to act on behalf of their unborn babies."
Listen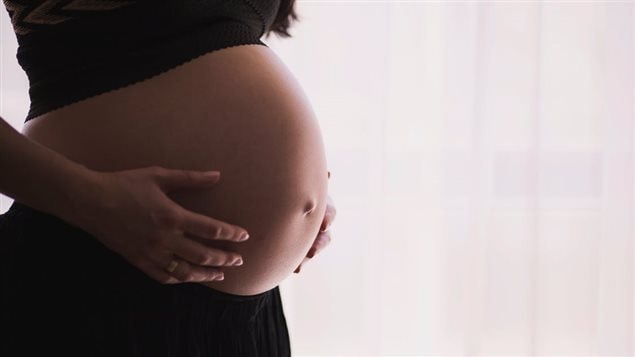 Science-based information offered
The site has science-based information on everything from before conception through pregnancy to birth and after. Access to it is free. There is also a handbook for those who prefer to have something to carry and in which to make notes. But there is a fee for that.
A hope that women will feel more prepared
Blake notes that the society's website for information about sex attracted five million views last year, most of them from outside Canada. She hopes this site on pregnancy will be as well-used.
"We hope that women will feel more prepared for pregnancy, that women will not have that experience of 'if only I had known,' that we will make it possible for women to know the things that they need to know at every stage from pre-conception to trying to conceive, throughout their pregnancy and beyond."