It's perhaps hard for those in countries outside Canada to understand why a significant segment of the population in the mainly French-speaking province of Quebec want the province to become its own sovereign nation.
It's actually hard for most Canadians to understand the English-French tension in the province, and this decades-long issue of a substantial number of Francophones to have the province separate from Canada. Two very close referendums have been held in Quebec in which the population of the province voted to stay a part of Canada but only by narrow margins.
John Walker a former Montrealer, is one of hundreds of thousands of English Montrealers who reluctantly felt they had to leave Quebec
He is the writer/director and narrator of the bilingual documentary that looks at the English-French divide. It's called Quebec: My Country/Mon Pays (website HERE) (film trailer at bottom)
Listen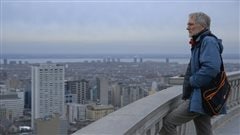 John Walker's family, like many thousands of other English-speaking families, goes back several generations in the province. But in spite of this long history and co-existence with the French, there was not much mingling.
A famous 1945 Canadian novel about this non-mingling co-existence popularised the expression "Two Solitudes".
Still, it had been and continued to be a relatively peaceful co-existence until later in the century.
From the 1960's onwards there was a great cultural upheaval in the province, and many Anglophones no longer felt welcome. The Marxist nationalist/terrorist group FLQ with their many mailbox bombs, shootings, and a political assassination, certainly left many English speakers no longer feeling safe in Montreal or the province.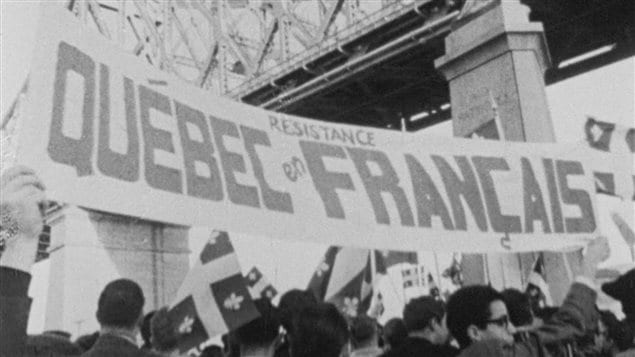 For some as their business contacts moved away, they felt compelled to follow.
John Walker reluctantly felt that he too had to move, though there was always an attachment to his native city of Montreal.
Like the many thousands of other Anglo-Quebeckers, he always remained torn between the need, or desire to leave, and their love and longing for the place they and their families had lived in for so long.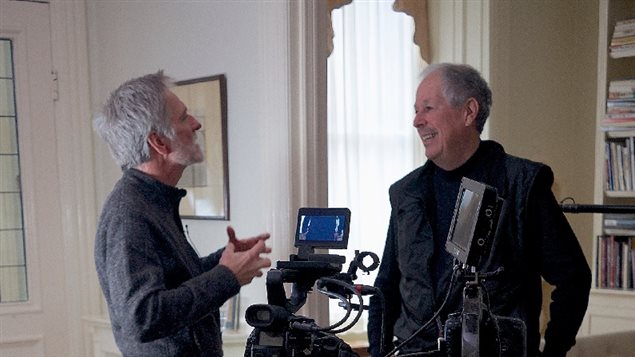 In the film he explores the sentiments of Anglo Quebecers who stayed, and several prominent and influential Francophone Quebecers to get an understanding of their views of how history unfolded and is unfolding.
Is the situation improving between the "two solitudes"? Perhaps says Walker, certainly the Anglos who stayed are far better able to adapt to the Francophone reality, with bilingualism for example almost universal. Yet, some 35 years after his own decision to leave Montreal and Quebec, one of his own crew is facing a similar decision as to whether to stay or go, and for much the same reasons.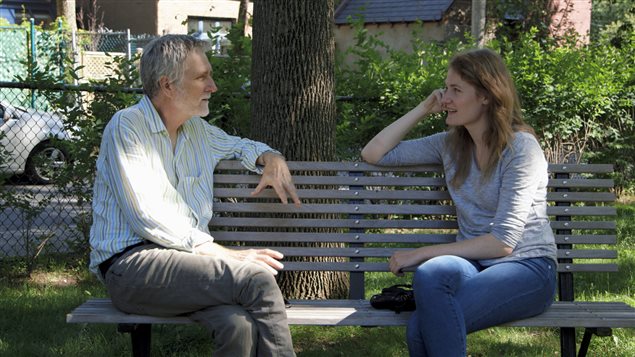 Walker admits the film offers no answers, no takes a position one way or the other, but he says he wanted to open a calm conversation about the situation and for those on either side, get a glimpse into the thinking and feeling of the other side.  He says from reactions to his film so far, that seems to be what's happening.