They are called "supercentarians", those who live to be over 100 years old.
They're few and far between, but a new study says potentially more people could live well beyond 100.
Siegfried Hekimi (PhD) is a professor of genetics at McGill University leading the Hekimi Lab in the department of biology in the Faculty of Science. He is also a fellow of the Royal Society of Canada.
Listen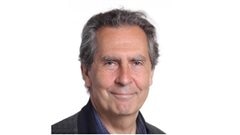 A study last year by other scientists concluded that the average maximum life expectancy of a human, a biological limit, would be around 115 years old. This new study says an upper limit is not known but it could be much higher.
The study by the McGill professors Hekimi and Bryan G. Hughes published in the June 28 edition of the online science journal Nature is entitled "Many possible maximum lifespan trajectories".  (abstract HERE)
About 100 years ago, the average life expectancy of a Canadian was about 60 years of age.  By the 1980's that had increased to about 76, and today it's about 82.  Maximum ages seem to follow this upward trend of average life expectancy.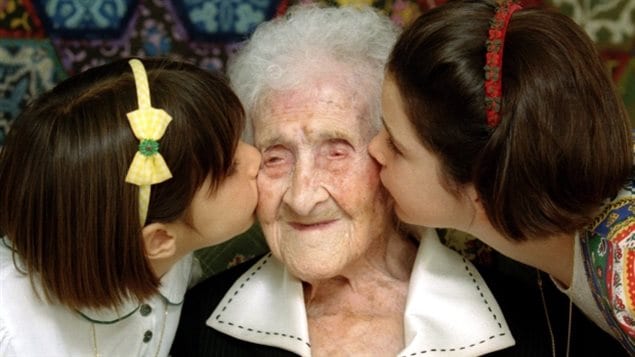 Professor Hekimi agrees that medical advances play a role in allowing a better life into old age, but he says really other factors are at play in increases in life expectancy.
He says in developed countries, we are becoming better and better at controlling our environment, resulting in less stress on the body.  We control heating and cooling in our buildings, our work is generally far less arduous, we vaccinate against diseases,  and  e have access to better diets all year round, and better hygiene. All of this results in less wear and tear and stress on the body.
He says current "supercentarians" have lived the early part of their lives under more stressful conditions in the early 1900's and have managed to make it past 100, but young people born this century have experienced generally none of that harshness or hardship on their bodies and so in theory they have the potential to live even longer, i.e. push a biological limit higher.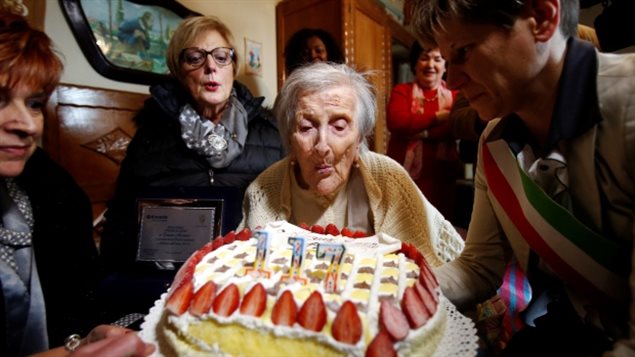 Professor Hekimi says there may be a biological limit to the human body, but says it is possibly higher than 115 years, and we just don't know what the limit will be until more data is gathered as generations age and maximums plateau.
As to whether technology might find a way to prevent the body from breaking down and thus prolong life indefinitely, he says many things that seemed impossible years ago, are not possible, but on the other hand he says, "I wouldn't hold my breath".