A seven-year-old girl was airlifted to hospital after a tractor severed her leg on a farm in the eastern province of Nova Scotia, but doctors were not able to save her llife. Every year in Canada, an average of 13 children die in farming accidents and more are injured.
The girl was playing in a hay field that was being mowed around supper time on Wednesday, July 19. The operator of the equipment knew she was there but when he lost sight of her he assumed she had left. Instead, she was in grass that was a metre tall and could not be seen.
Injured girl airlifted by helicopter
Canadian Press reports the tractor operator was devastated when he realized she had been gravely injured. Paramedics arrived within the half hour and the girl was eventually brought to hospital by helicopter.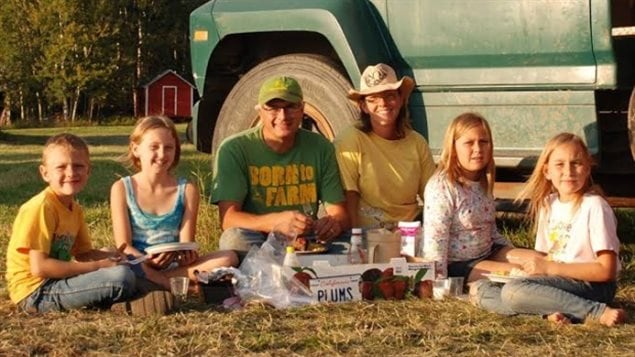 Just two year ago, three children in the western province of Alberta died playing on a truck loaded with canola seed. The load shifted and they were buried the seed.
Statistics show agriculture is hazardous
Agriculture is said to be Canada's third most hazardous industry. The Farm Safety Centre collects statistics and reports:
 For children aged fourteen and under the following were the most predominant causes of farm-related fatalities:
 
Machine runovers
Drownings
Machine rollovers
Animal-related
Crushed under an object
41.9%
15.2%
11.1%
6.5%
5.1%
With files from CBC and Canadian Press.