The federal government says it wants to have legislation in place making marijuana legal by July 1st, 2018.
As that deadline approaches, police agencies and provincial leaders across thecountry continue to hold various meetings to discuss how to deal with issues like government control and distribution, and intoxication related to driving.
Two researchers in Halifax say it's important that any laws and distribution systems keep medicinal marijuana use, and recreational use separate.
Melanie Kelly is co-author of a article which appeared in the Canadian Medical Association Journal (CMAJ).  She is a professor of pharmacology cross-appointed to the ophthalmology and anaesthesia/pain management clinical departments at Dalhousie University in Halifax Nova Scotia.
Listen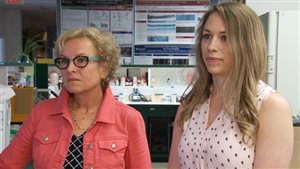 The CMA published the commentary, although it holds a differing position, that there's currently not enough scientific evidence of medical benefits to justify a separate medical stream for cannabis.
Professor Kelly says that recreational users seek the intoxification effects, whereas medicinal users seek a therapeutic result to mitigate a medical condition and are not interested in "getting high".
She says a single stream would "de-legitimize" medicinal users and perhaps stigmatize them.
She also points out that medicinal users often would prefer not smoking marijuana if they could partly due to the negative health aspects of smoking itself, but also because there may be specific chemicals in cannabis that deal more effectively with their particular condition and which may come in a pharmaceutical pill or liquid form. Some other countries in fact do offer cannabis compounds in pills, capsules etc.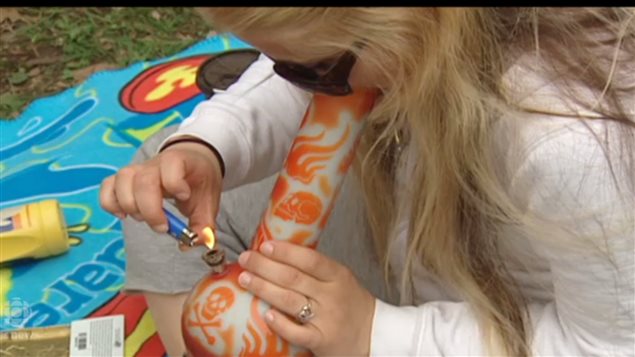 Dispensing medicinal marijuana and derivatives through pharmacies would also provide users with medical advice which would not be available if buying through a single distribution source for all, such as a proposal to use the provincial government outlets for alcohol, or perhaps even through convenience stores.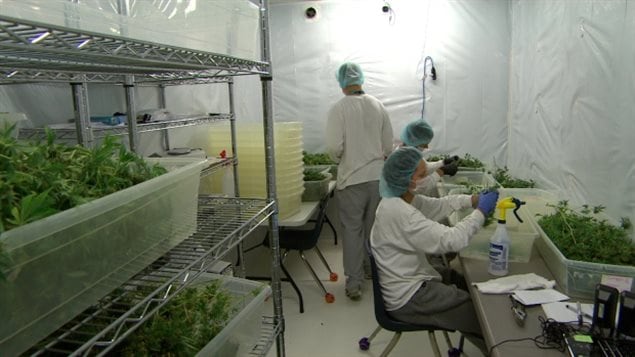 Professor Kelly also says keeping single stream would tend to focus research more toward the legal aspects, i.e., harm reduction (misuse, driving high etc.) and as such take away from medical research into cannabis.
Additional information
CBC:A Zafar: May 24/17: cannabidiol reduces seizures