The public broadcaster will replace its long-time news anchor Peter Mansbridge with four people who will deliver The National from the cities of Toronto, Vancouver and the nation's capital, Ottawa. The flagship news program airs on television for one hour starting at 10 pm weekday nights but a CBC statement says it will be all day long, on social and digital platforms.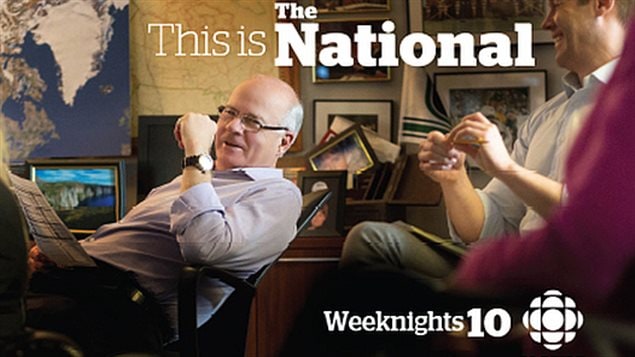 Award-winning journalists all
The four hosts are award-winning journalists.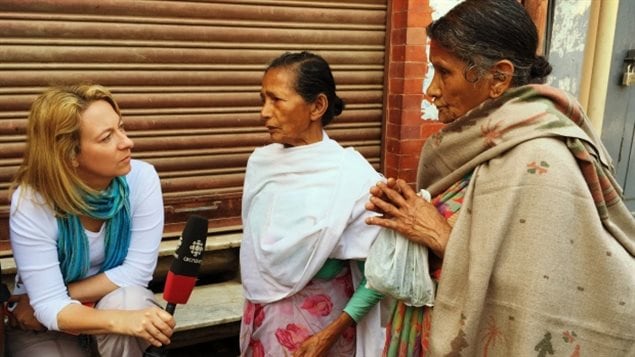 Adrienne Arsenault is a senior correspondent who has covered some of the biggest breaking news stories around the world. She received an international Emmy for her work covering the Ebola crisis. Her appointment speaks of a CBC tradition of naming hosts who are top-flight reporters. Arsenault will be based in Toronto.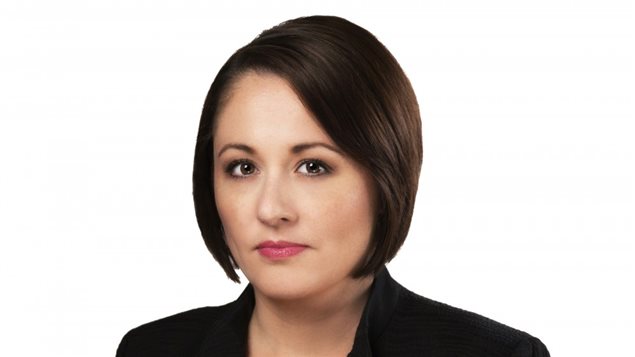 Long-time political reporter and host Rosemary Barton will be based in Ottawa and will  continue to provide top coverage of government and political parties.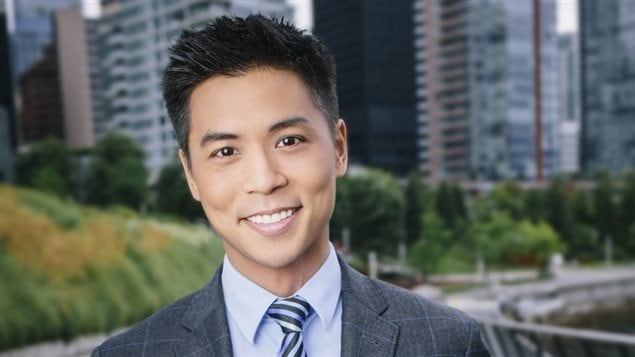 Andrew Chang has been the host of CBC's local news in Vancouver and a co-host in Montreal. He has also been a senior reporter and video journalist. He will remain in Vancouver.
Ian Hanomansing, who was believed by many to be a leading candidate to replace Mansbridge, will have to move from Vancouver to Toronto and, in an opening comment, jokingly asked if anyone knew of an apartment he could rent.  Housing in Canada's biggest city is notoriously expensive. Hanomansing was awarded the 2016 Canadian Screen Award for Best national New Anchor for his work on CBC's all-news network out of Vancouver. He has hosted many other programs and worked extensively as a reporter covering major stories.
Why four?
In naming four people, Editor in Chief Jennifer Maguire said managers wanted "a truly national team that represents the country…and excels in the crafts of journalism and storytelling." She noted the program, The National, broadcasts through six time zones and will be updated each night through to the end of the last edition.
She added that hosts will get into the field regularly to tell original stories. They begin in November.