North Korea's official news agency announced Canadian pastor Hyeon Soo Lim has been released for health reasons. The 62-year-old Lim was serving a life sentence of hard labour for crimes against the state. He is said to suffer from high blood pressure.
The Canadian government is not confirming the release yet, but did acknowledge that it sent a delegation to discuss the case.  Led by the national security adviser to Canadian Prime Minister Justin Trudeau, the delegation arrived in North Korea on Tuesday. A Canadian delegation last went to North Korea on the same mission in late 2016.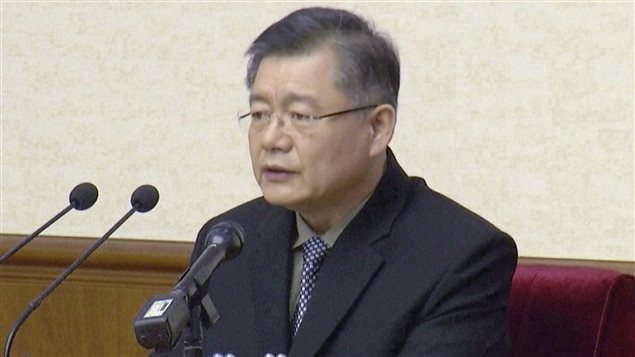 Pastor made over 100 humanitarian visits
Lim has made more than 100 visits to North Korea since immigrating to Canada from South Korea almost three decades ago. The visits involved humanitarian work like this latest one to support an orphanage, nursery and nursing home.
In 2015, Lim was arrested and sentenced to life in prison for what officials said was crimes against the state. In 2016, he told the U.S. network CNN that he had been digging holes for 8 hours a day.