The government statistics agency has announced that tuition fees in Canada have increased by an average 3.1 per cent to $6,571 for undergraduates and 1.8 per cent to $6,907 for graduate students. There are similar increases for fees at community colleges and, for international students, tuition has increased 6.3 per cent to an average $25,180.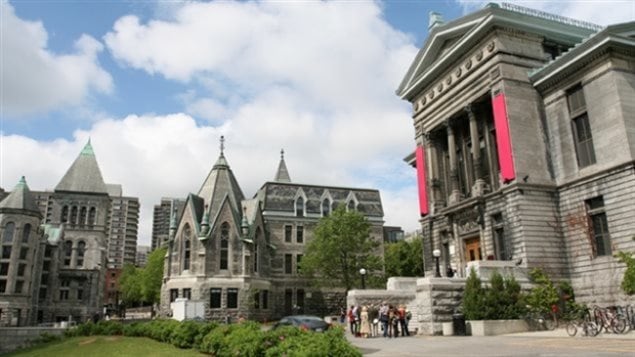 $28 billion in student debt
The Canadian Federation of Students is calling for immediate action to reduce tuition fees and to deal with student debt which it says was measured at $28 billion in 2012. The federation notes the government of the province of Alberta has frozen tuition fees for 2017-2018. It and British Columbia have eliminated tuition for adult education.
The federation notes the high tuition fees and student debt disproportionately affect students from marginalized communities including Indigenous students, racialized people, those with disabilities, those who are parents and international students.
As the largest national student organization in Canada, the Canadian Federation of Students represents more than 650,000 college, undergraduate and graduate students across Canada.