Hundreds of athletes from some 17 countries have come to Toronto, Canada for the third edition of the Invictus Games.
The games were begun by Prince Harry, himself a war veteran, to give disabled veterans a goal and purpose.
Many veterans suffering loss of limbs, or PTSD have said the games have brought them back from the brink of despair.
David Flannigan is Dominion president of the Royal Canadian Legion (RCL), a non-profit national organisation dedicated to helping veterans. I reached him on his mobile phone at the games in Toronto.
Listen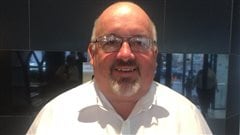 Many will say, this international sports competition is different from all other such competitions.
Brad White, Dominion Secretary for the RCL is also at the games. He says, it's not so much about winning, but about participation and engagement.
Along with their enthusiasm and dedication he says it's also about their regaining a feeling of self-worth after their injuries have taken their military careers from them. He says he has seen this re-engagement with life in their faces as they take their places in the competition.
Both men say they have personally heard stories of how physically or emotional injured soldiers who had previously withdrawn from their families and society have benefitting from the games.
In many cases families close to break up have been able to come back together as veterans regain a sense of purpose and camaraderie with fellow veterans who have also been through the same physical and emotional roller coasters as they have.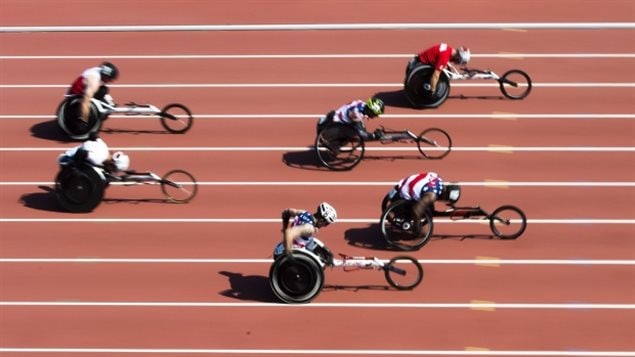 Flannigan says the thrill of the events is amazing, with fantastic support from the crowds. He says because the Legion's purpose is so closely aligned with the Invictus games goals, that there is no doubt their organisation will continue to support these games.
\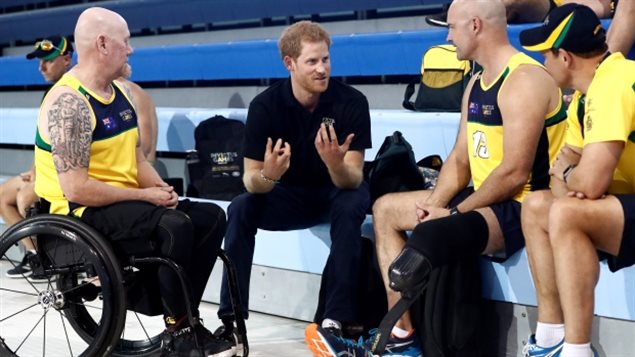 The games are also coinciding with the Canadian Institute for Military and Veteran Health Research forum and conference in Toronto, attended by His Royal Highness Prince Harry.
The purpose of the conference is to exchange ideas, share insight and learn how to further help Veterans and their families.
Invictus Games CEO Mike Burns opened the session.  "We are delivering more than sports here. There are so many broader issues to look at. Its therapy, support, recovery, motivation and inspiration," Burns said. "In sports there is a starting line, the starting line for our Soldiers is the day they say I'm going to get out of bed, try an adaptive sport and engage with my family,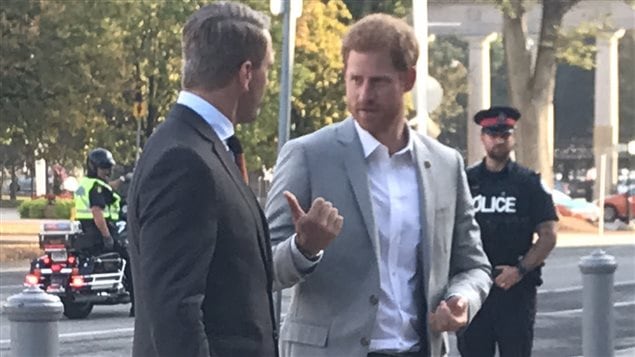 Since they were begun in 2014, the Invictus games have grown rapidly each year with both the number of athletes and the numbers of countries represented, to become a truly major international gathering.
Additional information-