Canadian artist Steven Heinemann knew from a young age he wanted to be an artist.
After decades as a successful and renowned creator, the Gardiner Museum will be holding a retrospective in October this year featuring the Ontario artist's work
I spoke with Mr. Heinemann about his choice of ceramics, and his art.
Listen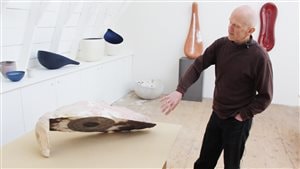 Heinemann says he realized in high-school he loved art and wanted to pursue it as a career. This was in spite of the somewhat limited income potential Canadian artists often had in spite of otherwise world-class talent.
He says he also had seen too many others of his generation give up their dreams to choose a more "secure" career path, something he did not want to do.
He notes that his father, an immigrant who had to work hard to provide for his family, was not thrilled with his son's choice or chances for a sustainable career as an artist.
For his part Heinemann felt strongly that he had to a least give a career in art a chance.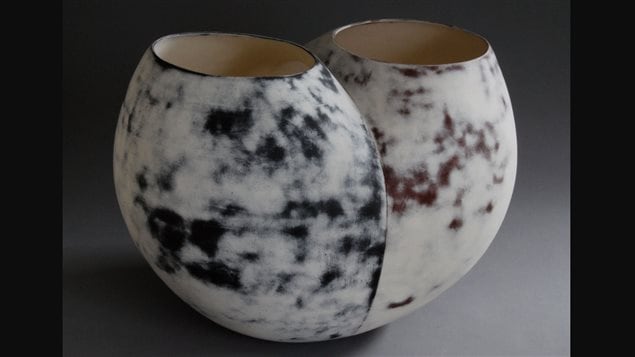 He chose ceramics because there was something magical he said in the tactile creation, something akin to sculpture, a 3D art form, but also in the surface detailing, colouring and texturing, a 2D form.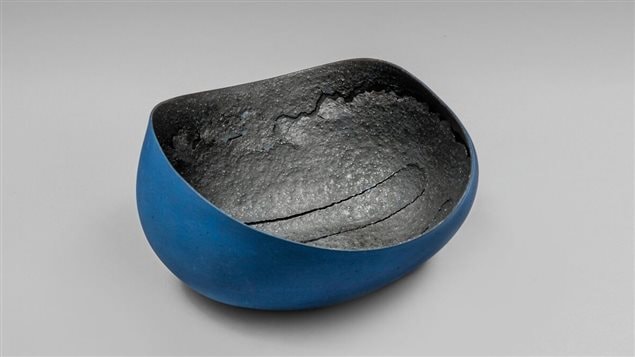 He calls working in clay and ceramics "magical".
As for the retrospective he says when looking back at pieces he has created over the decades, it's like looking at several different versions of himself as he aged and changed over time, but adds he still clearly remembers the inspiration behind each piece.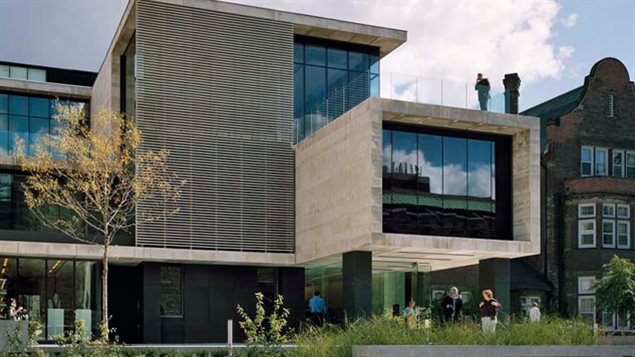 Clearly a respected artist, he says he would however like to see ceramics and the artists working in the medium, to be give a bit more respect in the art world.
The Gardiner Museum retrospective on Heinemann called "Culture and Nature" will be opening October 19th this year.
Additional information