A man living in Fort St John, British Columbia was acquitted in September of charges of counselling acts of violence on behalf of a terrorist organisation, encouraging murder, assault and mischief for terrorist purposes.
Othman Hamdan  had been posting pro-Daesh (ISIS) and pro-lone wolf attacker messages on a Facebook page he had created called, "Defeat of the Alliance".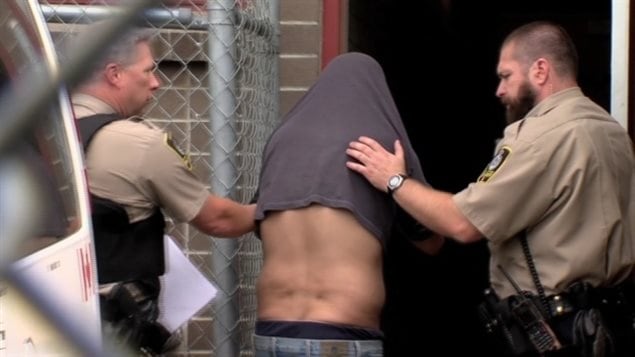 The 35-year-old, who was born in Abu Dhabi to Palestinian parents, moved to the U.S at age 18 with Jordanian citizenship.
He was questioned by authorities there after 9/11 as his Saudi roommate had been taking flying lessons.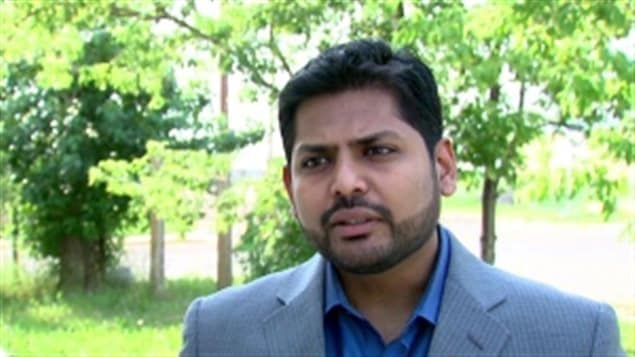 He later moved to Vancouver in 2001 saying he faced discrimination in the U.S. and was accepted as a refugee in 2002.
Although acquitted of the charges against him, the Immigration and Refugee Board now says he must remain in custody. Trent Cook of the IRB says Hamdan could be a danger to the public if released
Quoted in the Vancouver Sun, in ordering the man to remain in custody Cook said, ""I am satisfied that based on your mindset, past conduct and current life circumstances that … you personally would be likely to engage in behaviour beyond your Internet posts that would put the Canadian public at risk".
The Canada Border Services Agency has applied to have Hamdan's refugee status revoked.
An admissibility hearing will be held later this fall.
additional information-sources