It's called the Missing and Murdered Indigenous Women and Girls inquiry.
The national inquiry has been under a cloud of controversy almost since it was first set up by the Liberal government of Prime Minister Justin Trudeau. This was in response to a high number of unresolved murders of indigenous females and many others who have been reported as missing, over the course of several years.
Announced in 2015 in response to several years of demands by indigenous groups, the inguiry was set up in August 2016.
Within a matter of a couple of months, concerns began about the lack of action from the commission.
These concerns and criticisms have never ceased and were heightened earlier this year as  several high profile members left the inquiry.
Now, a letter released by the Chief Commissioner Marion Buller, has announced two more high profile members have left.  The news came a day after Buller announced that a new executive director had been named.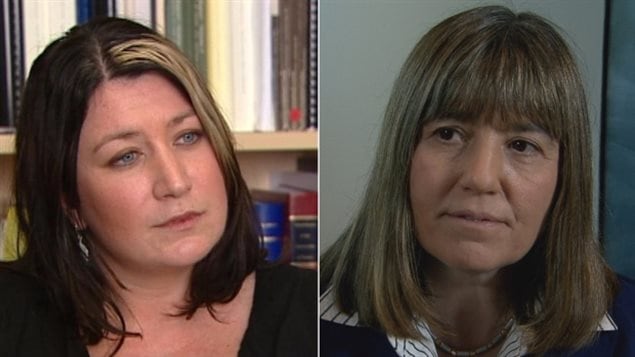 Susan Vella, the commission's lead lawyer, has left "effective immediately," while  Aimeé Craft, the director of research, will be leaving at the end fo the month to return to her job at the University of Ottawa.
Several indigenous leaders across the country have said the commission needs a new leader and a re-set.
On hearing that two more staffers are leaving, Sheila North Wilson, grand chief of Manitoba Keewatinowi Okimakanak was quoted in the CBC saying, "It's telling, again, the state of crisis that this national inquiry is in".
The inquiry was set to complete its work by November 1, 2018 with a budget of $53-million, but the inquiry is seeking a two-year extension and more money from the government.
Additional information- sources