Five environmental groups say Canada's law governing toxic chemicals is outdated and they urge the government to amend soon it to protect children and the general population. Muhannad Malas of Environmental Defence uses the example of a class of chemicals called phthalates to highlight the need to change the law.
Listen
Europe, some U.S. states have acted
"The Canadian government assessment of phthalates concluded, surprisingly, that none of that phthalates that were in the assessment…pose a risk to the health of Canadians," he said. "And this is really not consistent with what we have seen in other jurisdictions like in Europe and in the United States where several states have designated a number of phthalates as harmful to health."
These chemicals are used in plastic toys, personal care products, and food packaging. They are also used in fragrances and other scented products and there is no obligation for them to be mentioned on the labels of these products.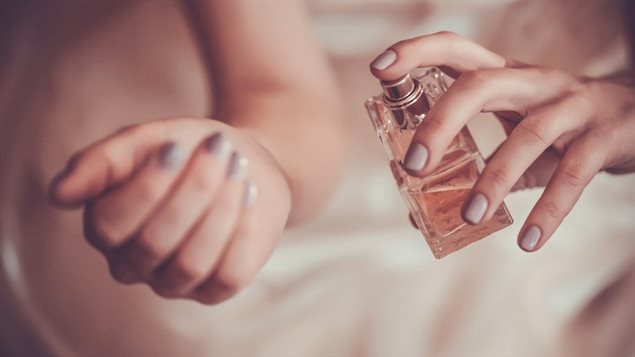 Links to reproductive abnormalities
Environmental Defence says this group of chemicals has been linked to many health impacts including reproductive abnormalities and infertility.
Malas says the law governing toxics, the Canadian Environmental Protection Act (CEPA) was passed in 1999 and science has discovered much since then about the effects of hormone disruptors on the human body.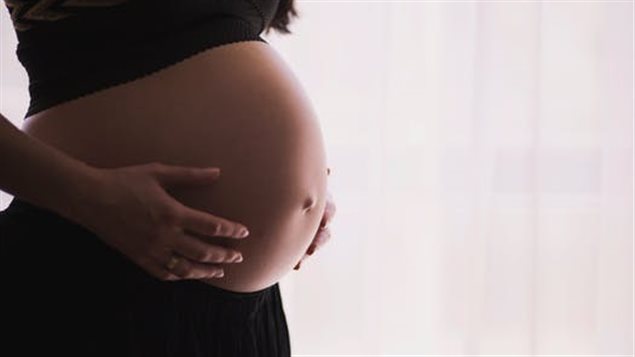 Groups call for proof chemicals are safe
He and other environmentalists would like the law to be amended to better protect vulnerable populations like children and pregnant women and to require proof chemicals are safe before they are used in consumer products.
"What we need to see here is…the idea of reversing the burden of proof onto industry when it comes to these substances of very high concern, like some phthalates like BPA, to make sure that they're only used when their use is proven to be safe," says Malas.
Government committee called for law changes
He says a House of Commons committee recently reviewed the CEPA and listed this burden of proof issue as one of 87 recommendations it made to update and reform the law. The environment minister has promised to consider the recommendations but the groups are calling on her to act soon.  They are Environmental Defence, Ecojustice, David Suzuki Foundation, Equiterre, and the Canadian Association of Physicians for the Environment (CAPE).