Insurance companies in the province of Quebec report that the number of young men who owned an insured car dropped 14 per cent in the last five years. The news release from Groupement des assureurs automobiles says they do not know if this is because young men are environmentally conscious, prefer to take public transit or want to spend their money on other things.
But they do know that in the years between 2011 and 2016, the number of insured vehicles owned by young men declined from 219,000 to 188,000 and from 185,000 to 181,000 for young women.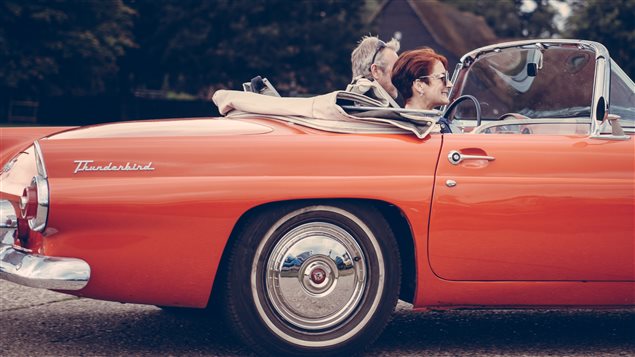 More seniors own insured cars
At the same time the number of seniors owning insured cars increased 26 per cent among men and 36 per cent among women. This is not surprising since the group of people over 65 years old represents a large proportion of the Canadian population. But the news release says the figures suggest that seniors want to remain autonomous as long as possible.
It's not known whether these statistics would be similar in the rest of Canada.