With the legalization of cannabis to be announced on or near July 1, next year, many industries are very concerned about impairment on the job.
It is well-known that the construction industy is fraught with dangers requiring workers to be alert at all times.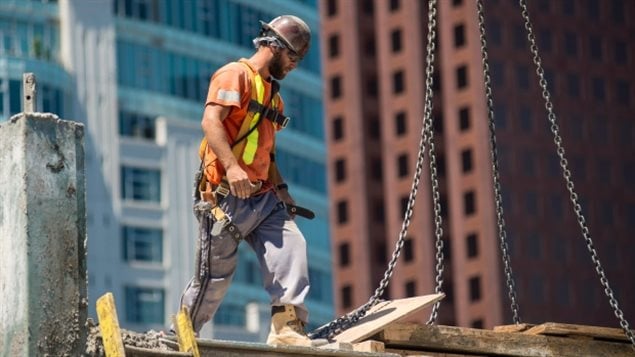 Ontario is Canada's most populous province, and the Ontario General Contractors Association (OGCA)  is the largest association representing industrial, commercial, and institutional contractors in in the province.
Quoted in the Timmins Today news  OGCA president Clive Thurston says, "If this becomes part of our mainstream lives, it's going to have a deadly impact".
In a letter in July to the provincial Attorney General, the OGCA wrote, "We are concerned that the issues we have with impairment and the use of intoxicating substances is a threat to worker safety, and legalization of cannabis is about to make this problem much worse…
Coroners' inquests on workplace traumatic fatalities have determined that up to 40% of workplace   fatalities are materially contributed to by cannabis and other drugs. … It is our experience that the abuse of substances is a growing issue with our workplaces, and the legalization of cannabis will significantly increase usage, leading to a spike in workplace injury and fatalities".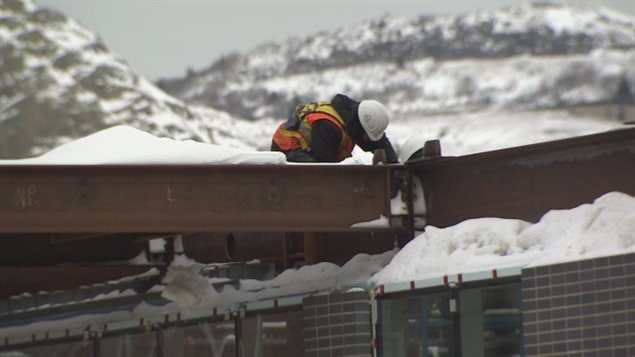 The province introduced plans and rules regarding the sale and distribution for recreational marijuana use in September including prohibition on use in public spaces and the workplace.
Quoted by the CBC at a Newfoundland and Labrador construction industry conference this year, Dan Demers, who works at CannAmm Occupational Testing Services said, "Marijuana and dangerous activities, safety-sensitive duties, can't mix".  He added
"It's going to become much easier to access and there's going to be less cultural stigma towards it … and the consequence is we're going to see it more frequently on our roadways, more frequently in our work sites and the ones that are dangerous, that's going to have some consequences."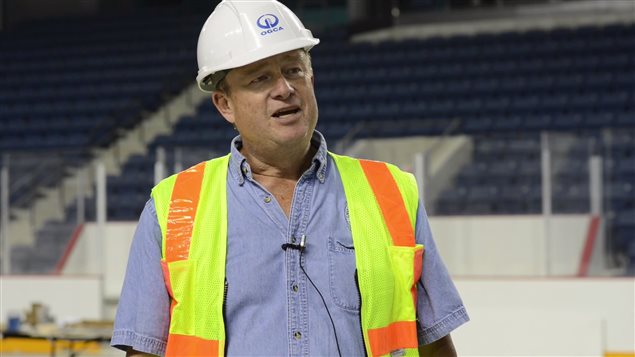 Echoing those sentiments recently Thurston said, "We already have drug policies we're going to expand but this isn't about somebody who's developed an illegal substance dependency. This is somebody using a legal substance that they don't have to tell us they're on.".
He adds, ""The general public is at a risk because our sites are dangerous and we are working in the middle of high population areas. We don't want people controlling heavy machinery who are impaired".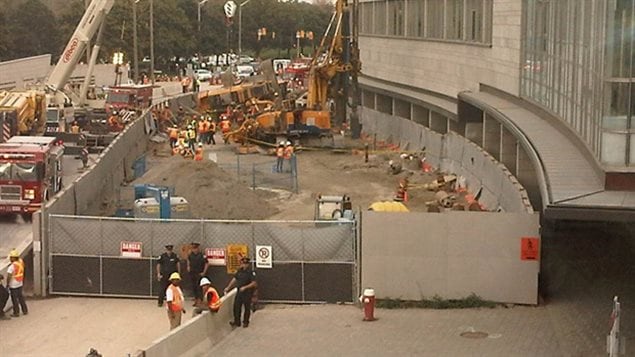 The OCGA is lobbying politicians to give them and other safety sensitive industries more controls on use of marijuana in the workplace.  The case in Michigan is cited where pre-screening for drugs use is carried out for heavy trucks and equipment.
In Canada the Toronto Transit Commission obtained a court ruling overturning the workers union objections and instituted random drug and alcohol testing.
Quoted in the Timmins Times, Thurston said ,"I don't mean to be alarmist but I have said this before publicly — we're setting up a system where somebody is going to die on our sites and it will be related to this."
In Ontario in 2015, there were 281 construction industry fatalities, and 51.570 injuries.
Additional information- sources