Sometimes, beauty and caring are their own rewards.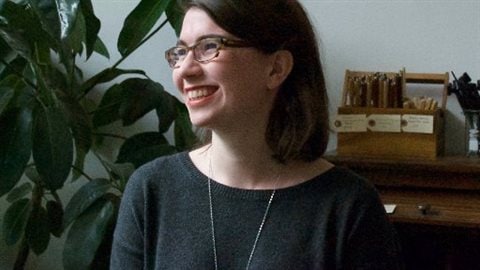 Sometimes, mixing those virtues with a healthy dose of empathy and compassion can go a whole lot farther than you ever imagined.
Sometimes, if you are lucky, they make the world a genuinely better place, even for people you don't even know.
Happened to Marissa Korda.
Korda is a 25-year-old graphic designed from Toronto.
Like my friend Emma Mogus, a Toronto university student I met two years ago, Korda gives me hope–hope that today's young people will help save us from ourselves.
Mogus gets books to indigenous peoples around the world and invented a device to help people who have lost the use of their hands to work computers (look her up).
Korda does something quite different but just as exhilarating for those of us who despair about where we all appear to be heading.
She invented something called The Loneliness Project.  
The premise was simple: create a platform (thelonelinessproject.org) where people could send in their moments of feeling lonely and feature three stories every week.
Its starting point: kindness.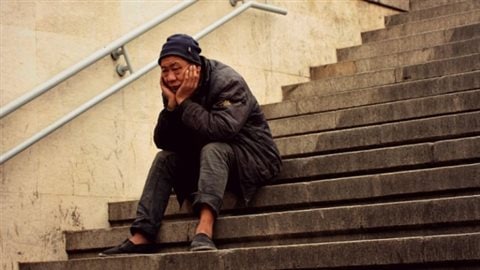 "Everybody can understand loneliness," Korda said in an interview with Global News that caught my attention.
"We're not encouraged as a society to talk about it."
The Loneliness Project is still unfolding, but already it's a success.
It would be a success, of course, if only one person had benefitted.
That's not the case.
At least 200 members from four to 74, have shared their stories, helping both themselves and others.
I spoke by phone with Korda at her office at Lesli Ink in Toronto on Monday.
With files from CBC, Global News
Listen
When, in disgrace with fortune and men's eyes,
I all alone beweep my outcast state,
And trouble deaf heaven with my bootless cries,
And look upon myself and curse my fate,
Wishing me like to one more rich in hope,
Featured like him, like him with friends possessed,
Desiring this man's art and that man's scope,
With what I most enjoy contented least;
Yet in these thoughts myself almost despising,
Haply I think on thee, and then my state,
(Like to the lark at break of day arising
From sullen earth) sings hymns at heaven's gate;
       For thy sweet love remembered such wealth brings
       That then I scorn to change my state with kings.
William Shakespeare,