Caribou populations continue to decline and disturbances in their habitat are still increasing in spite of a recovery strategy put in place by the Canadian government in 2012. The government has released a progress report on implementation of the strategy and it shows that none of the provinces have met the goals it set.
Boreal caribou are listed as threatened in Canada's Species At Risk Act.  Of the 51 herds, 20 are in decline and not enough is known about 21 others to ascertain their state.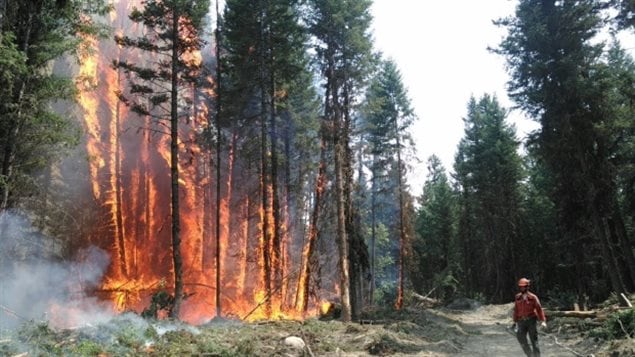 Human activity and fire disturb more ranges
Habitat disturbance caused by human activity and fire increased by 67 per cent of caribou ranges between 2010 and 2015. It decreased by 17 per cent in other ranges and there was no change in 16 per cent.
Over 95 per cent of the boreal caribou habitat is under the jurisdiction of the provinces and territories. None of them have submitted a complete range plan.
The federal government plans to assess current and future plans early in the new year.