They're known as the Newfoundland and Labrador Beard and Moustache Club.
And they're showing off their furry manly charms as mermen, or in a more Newfoundlandish way, Merb'ys (mer boys).  Hasan Hal is the man behind the effort.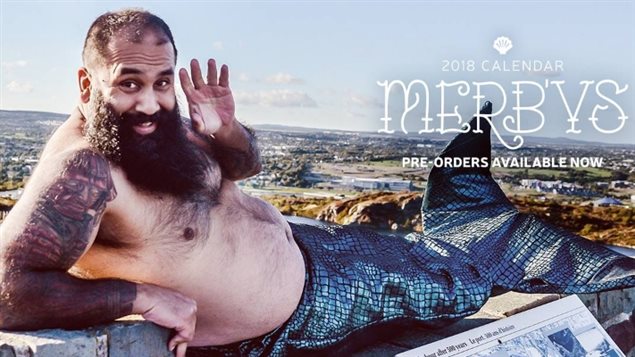 Hesaid the name came from a friend who made the "mer-tails" for the b'ys. Mermen may be common elsewhere, but these are Newfoundlanders b'y, and so using the more common terminology of the province is only appropriate,  He says besides being fun, the project has given him a rather different outlook on manliness and what masculinity looks like.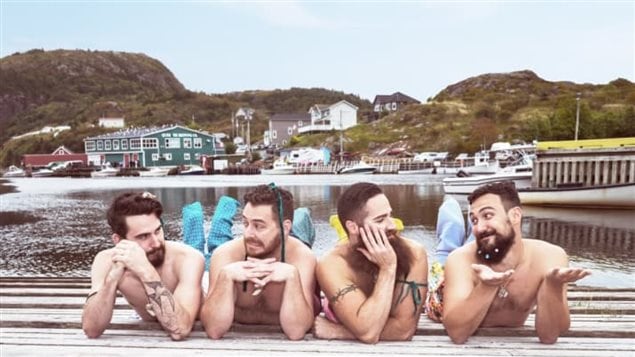 It's all part of a fun way for a few hairy guys to raise some funds for charity.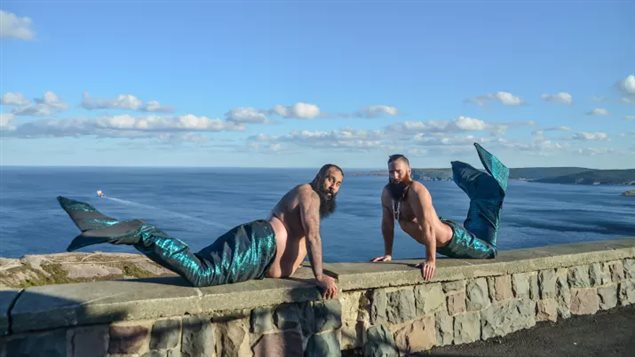 Founder Hasan Hai, says it initially came as an offhanded dare  but then grew in his mind to have fun in a rather off-the-wall way to do something good for the community along with a bunch of burly guys who are proud of their facial hair and also willing to join in a rather wacky idea.
In this case, the funds will go to a charity called "Spirit Horse" a charity that helps teens and young adults with emotional problems through the connection of working with horses.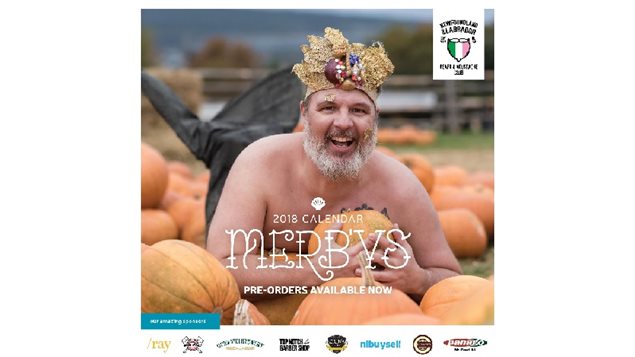 The 2018 calendars are already selling well, with 300 orders coming from as far away as Germany, France and the U.S.
YouTube

Additional information-sources