The Society of Obstetricians and Gynaecologists of Canada (SOGC) is calling for uniform data collection on why women die or get seriously ill after childbirth and wants it to include information about drug use, suicide, violence and accidents.
Doctors are 'very concerned'
"We're very concerned about substance use and mental health in Canada," says Jocelynn Cook, chief scientific officer with the SOGC. "The opioid crisis is here in Canada just as it is in other countries. We know data from the U.S. show in some states that substance use is the number two contributor to maternal death…We just don't really know in Canada."
Listen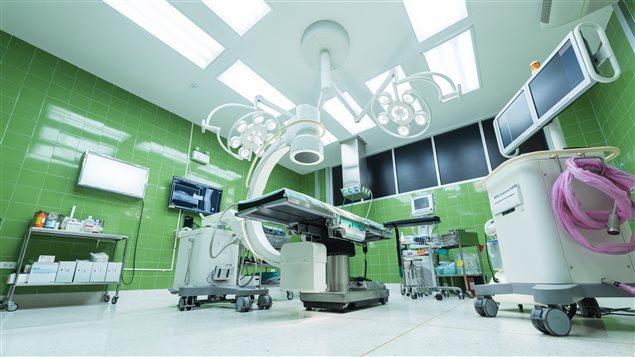 Hard to get an accurate picture
Health care is under the jurisdiction of the provinces and territories and each has its own way of collecting information on maternal deaths and severe health problems. That makes it difficult to get an accurate overall picture to piece together what are the biggest issues and the best ways of managing them.
Health officials also tend to collect data on traditional causes of maternal death such as hemorrhage and pre-eclampsia and often for a period of only 42 days. Cook says other risk factors can occur later and should be counted up to one year after childbirth.
'It's time'
She says many health officials in Canada recognize the need for uniform data collection to reduce maternal deaths: "It's time and we're ready."