Ceremonies in Belgium mark the 100th anniversary of the end of the Battle of Passchendaele
Hell. It's the word most often used to describe the Third Battle of Ypres and Passchendaele, in an already hellish war.
Canadians took Passchendaele ridge on Nov 10th 1917, where the British and ANZACs had been fighting for months.
Today, a variety of Canadian officials were in Belgium to mark the centennial of that horrific battle in which nine Canadians were awarded the Empire's highest honour for valour, the Victoria Cross.  Some 16,000 Canadians were killed, wounded, or missing. Over half a million other Allied and German soldiers were killed in that months long campaign.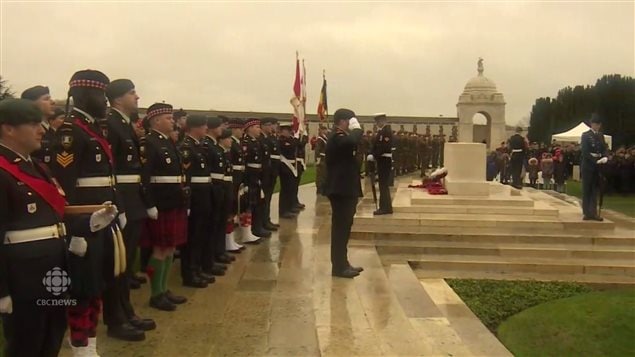 By the time the Canadians had been called, the fighting in the sucking morass of the muddy fields of Flanders had been going on for months.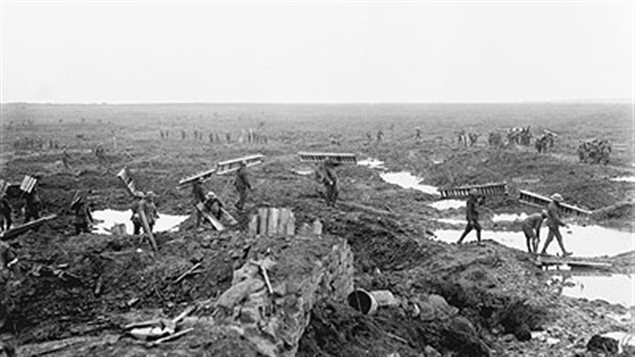 Allied commander, Field Marshall Sir Douglas Haid had thrown wave after wave of British, Australian and New Zealanders to their deaths in the mud for little gain.
In desperation he called in the Canadians.  They began the assault on Passchendaele in late October and by November 10 the Germans had been pushed out completely, but also at horrific cost.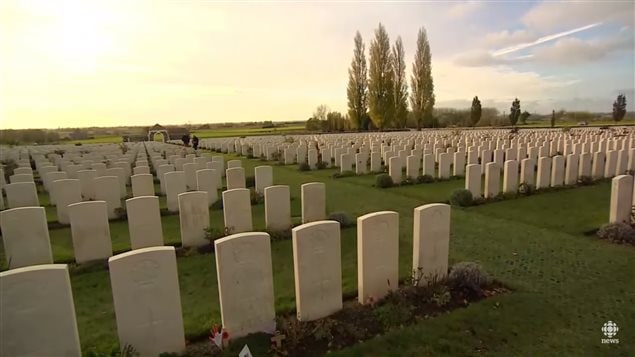 This week Canadian dignitaries have been in Belgium to mark the 100th anniversary of that battle and the end of hell, although the war itself and the killing and dying would continue for another year.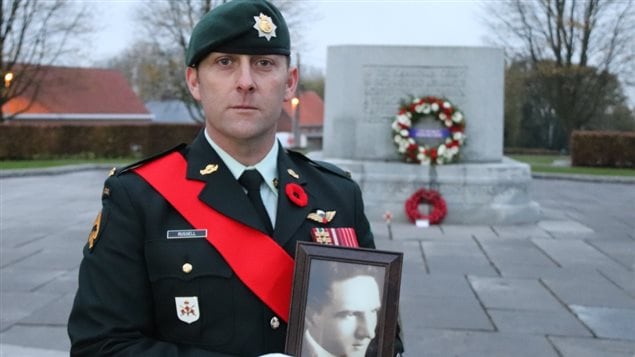 The ceremonies at cenotaphs across Canada to mark the centennial of this bittersweet victory today are a prelude to tomorrow's major commemoration event on 11am on November 11th, Remembrance Day, being held at the National War Memorial and Tomb of the Unknown Soldier, in Ottawa.
Additional information – sources