It has been almost two years, the Canadian government has spent tens of millions of dollars and still, as many as 330,000 civil servants are being overpaid, underpaid or not paid at all, says one of Canada's biggest civil service unions. The Professional Institute of the Public Service of Canada is calling on the government to completely scrap the trouble-plagued Phoenix pay system and have government employees create a new one.
'Enough is enough' says union leader
This union represents 50,000 federal government employees. In a news release, its president Debi Daviau said there is no end in sight to the pay problem and "enough is enough."
The Phoenix system is automated and was introduced in April 2016 to streamline the government's aging pay system and save $70 million annually. Instead, the government has had to pledge hundreds of millions to fix it and, most recently, the minister responsible said there is no guarantee it won't cost one billion dollars to do so.
'Throwing good money after bad'
"The government needs to stop throwing good money after bad and start investing in a system that works," said Daviau.
"The longer the current government delays investing in a properly designed pay system, the longer it will continue to waste tens of millions of public dollars on private contracts to patch a faulty system that was broken from the start. And the longer federal employees will be made to suffer for a bad system."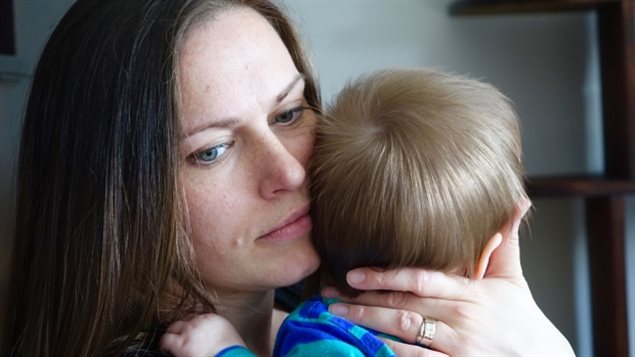 Nightmarish tales multiply
Indeed, the public broadcaster, CBC, has reported cases where pay problems have caused some employees to almost lose their homes, to suffer pay nightmares while on parental leave and others to struggle to straighten out pension, health and tax deductions.
Things are so bad, the Senate has already decided it will find a different pay system to ensure its own employees are paid properly.