An Indigenous post-secondary organization in the province of Ontario has launched an app for people who want to learn the Mohawk language.
Indigenous languages losing ground rapidly
Census figures indicate that the number of people who spoke an Indigenous language declined from almost 26 per cent in 1996 to 14.5 per cent in 2011. This precipitous drop has prompted the federal government to meet with Indigenous peoples to look for ways to save up to 90 different Indigenous languages.
In the meantime, the Six Nationals Polytechnic has launched its new app which can be downloaded for Apple or Android from the Apple or Google Play stores.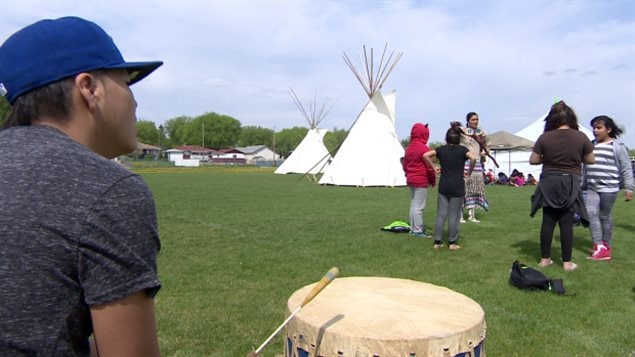 Hear words, see spelling
Users can browse different categories such as Greetings, Clans, Nations, Numbers, Places, Feeling, Seasons and more. They can listen to the words, see the spelling and play games.
The Mohawk language app was created based on a successful app for learning the Indigenous Cayuga language was launched last year.
With files from CBC