(posting comments open : to post or read comments-scroll to very bottom of page)
As Daesh (ISIS) collapses, the risk- and fear- is that hundreds of radicalized foreign fighters will return to their home countries.
Several Coalition countries have announced a policy to try to kill them in the conflict zone so they cannot return and pose threats "at home".
Canada is not among them, saying that returning "jihadis" and any wives and children will be re-integrated.
Kyle Matthews is the Executive Director of Concordia University's Montreal Institute for Genocide and Human Rights Studies.
Listen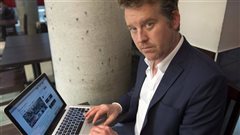 Officials from several nations which are part of the Coalition fighting  Daesh (ISIS) have said either directly or indirectly that their nationals found fighting with the terrorist group, will be killed.
In Britain the comment was, "these people are a serious danger to us, and unfortunately the only way of dealing with them will be, in almost every case, to kill them".  The British special forces SAS has apparently a "Kill list" of British citizens fighting with Daesh.
In Australia, another government official said the "best outcome" was for any Australian fighting with Daesh, or foreign fighters generally  was that they be ""killed over there and … don't come back".
An American official is quoted saying, "Our mission is to make sure that any foreign fighter who is here, who joined ISIS from a foreign country and came into Syria, that they will die here in Syria".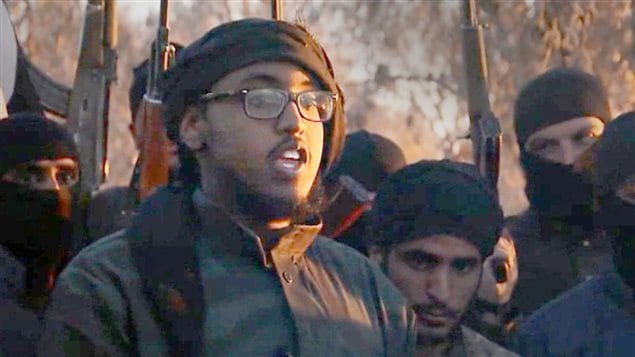 France which believes there may have been about 1,000 French nationals fighting with Daesh, apparently gave a list of dozens of "high value targets" to Iraqi forces, while French forces had apparently killed some 40 French nationals.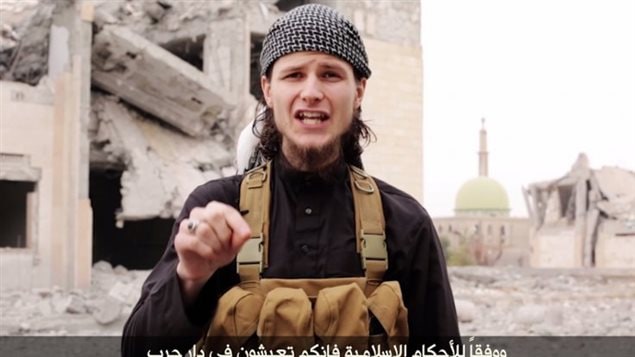 An Iraqi commander has alos been quoted saying, "We will prevent as much as possible any French person leaving Mosul alive".
In 2016, a government report  on the terrorist threat to Canada  noted that "They may have skills, experience and relationships developed abroad that could be used to recruit or inspire individuals in Canada. They may also engage in terrorist financing, helping others to travel, or even planning attacks in Canada. The attacks directed by Daesh in Paris and Brussels provide examples. Most of the attackers were returnees linked to Daesh".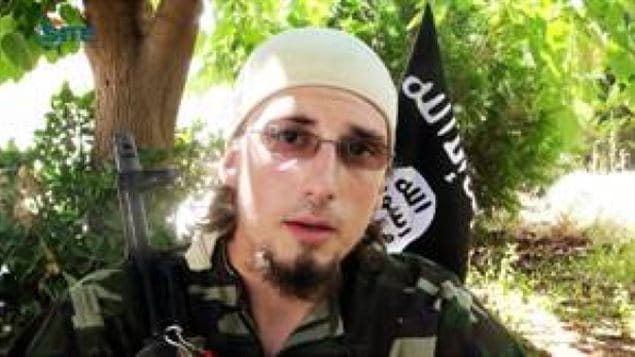 The Canadian government position however, differs from most of the other coalition members. During an appearance on CBC broadcast Public Safety Minister Ralph Goodale said "Canada does not engage in death squads".  Responding to a CBC question, a government spokesperson also wrote,  "Returning foreign terrorist travellers and their families, specifically women and children, require the appropriate disengagement and reintegration support".
Matthews says that there is little information on how well de-radicalization and/or reintegration works.