It is one of the premier sports events in Canada.
It's rough, and ready as the 105th edition of the Canadian Football League (CFL) Grey Cup football (rugby) match is taking place this weekend to determine the Canadian champions.
The match takes place in Ottawa, the national capital, and pits the Toronto Argonauts against the Calgary Stampeders.
The favourites to win are Calgary, but with any such championship final, nothing is ever certain.
What is certain is that whenever the CFL final comes to town, there's a lot of wild times in the local bars and restaurants as fans from across the country head into town.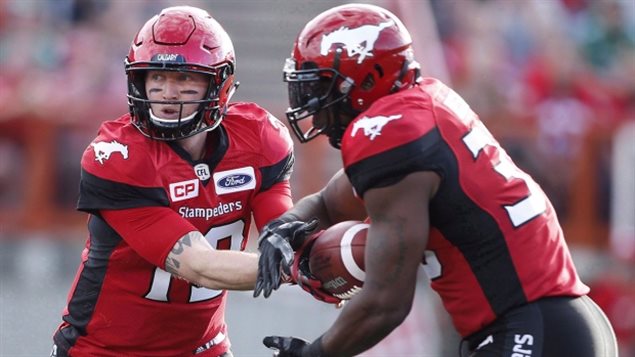 The trophy was commissioned in 1909 by the Earl Grey, (Albert Henry George Grey, 4th Earl Grey) who was then Canada's governor general.
He had wanted the silver chalice to go to the country's senior amateur hockey championship, but that didn't happen as the Allan Cup was later donated for that purpose
Instead the trophy was donated for the "Canadian Dominion Football (national) Championship".  Below the chalice is a large base on which the names of all winning teams, players and executives are engraved.
The trophy has its own interesting history having been broken a few times, stolen twice and held for ransom.  It also survived a 1947 fire which destroyed several other artefacts in the building where it was housed.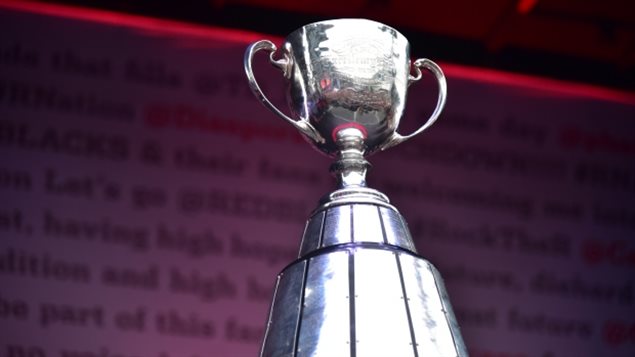 Although Canadian and American football looks similar, there are differences. Fans say all the NFL hype aside, the CFL is a better game.
The Canadian field is longer by 10 yards and wider by about 15 yards, with Canadian end zones deeper by 10 yards…all giving players more room to run.
The field goal is on the front of the end zone in the CFL, and at the back in the NFL (meaning missed goals are often returned in the CFL and a continuation of play)
CFL has 12 men on the field, the NFL 11.
The CFL has only 3 downs to make 10 yards, versus 4 downs in the NFL, meaning more of a passing game in the CFL.
With the CFL's rugby roots an open-field kick is allowed (not often used though) which allows any player to kick the ball at any time.
Also the CFL ball has two stripes, none on the NFL ball.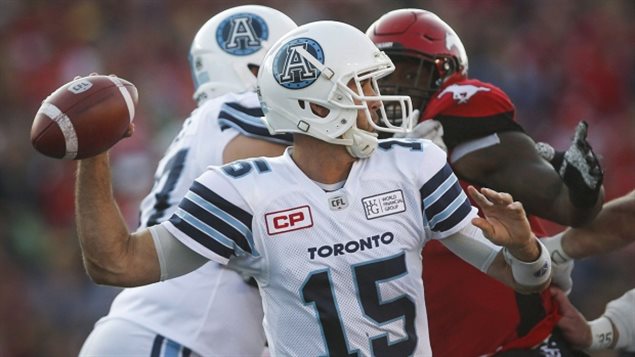 Additional information –sources