Scientists were surprised to learn that light pollution is increasing around the world in spite of the greater use of energy-efficient LED lights. Artificial lighting around the world increased by two per cent between 2012 and 2016. This has negative consequences for flora, fauna, and human well-being, says a report published in the journal Science Advances.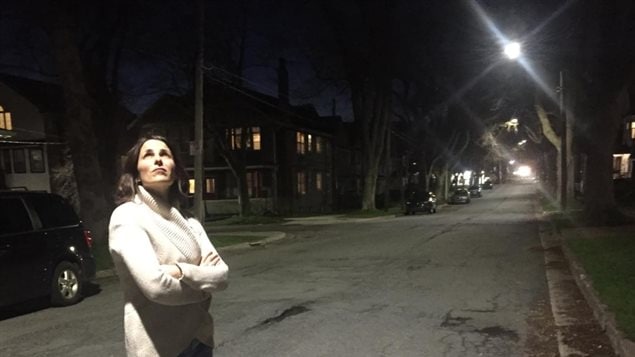 More lights everywhere
"We've been told that it (LED lighting) saves energy and money, and it does, but we're putting more of it out there," says Andrew Fazekas, an astronomy columnist with National Geographic. "Especially municipalities, commercial lighting is increasing tremendously and even for residential areas too. People, around their homes, are lighting it up even more."
Listen
As countries develop and cities grow, they install more outdoor lighting as well. There have been big increases in artificial night lighting in Asia, Africa and South America.
Scientists concerned about biological effects
Artificial lighting can have a biological effect. People's sleep can be disrupted which can affect their health. More light can also disrupt migration and reproduction of animals and fish. For example, hatching turtles are genetically programmed to use the light of the moon to guide them back to the ocean. But now they may instead turn away from it and toward the lights of a shopping mall.
Plants may respond by growing for longer periods.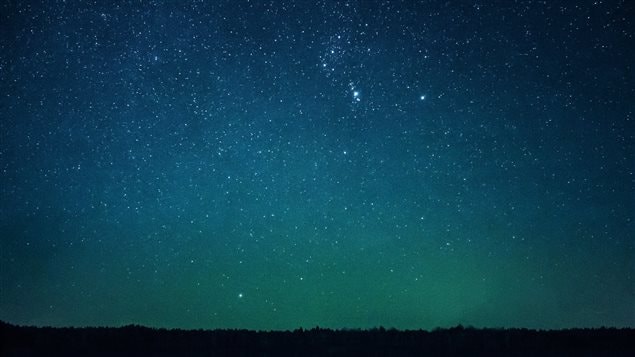 Star-watchers are disheartened
And light pollution makes viewing or studying the night sky much more difficult. "I'm saddened," says Fazekas. "As an avid sky-watcher all my life, loving the night sky and the stars, it's really sad to see this ever-present march of, I guess you call progress, this light dome that surrounds a city is becoming wider and wider.
"And we're becoming more and more disconnected with our common heritage of the night sky."
Fazekas says municipalities and ordinary people could help by using lights of lower wattage and shielding them so they only shine on the areas where light is needed.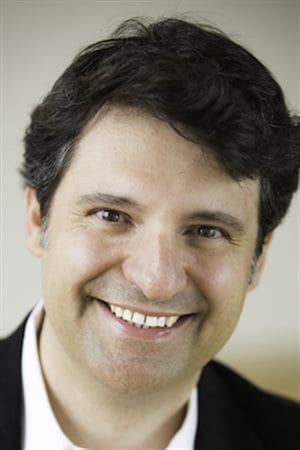 Andrew Fazekas, the Night Sky Guy, is astronomy columnist with National Geographic and the author of Star Trek: The official Guide to Our Universe.