It created a buzz when Canadian singer/songwriter Drake decided to not submit his latest album for consideration for a Grammy award. Drake has often criticized the Grammys because they have not given best album of the year awards to hip-hop artists and typically have treated them as a separate genre.
"What the Grammy awards have tended to do is…stick his singles, his albums singularly in the rap category," says Dalton Higgins, a music journalist and author of a book on Drake.
Listen
Drake 'looking for more mainstream recognition'
"So he's won a couple of Grammys, you know, Hotline Bling which was huge anthem last year. But what I think he's looking for is more mainstream recognition—for him to be recognized in the pop album of the year, album of the year category, song of the year, because his songs warrant that."
Higgins notes that Drake's "latest playlist and pseudo-album, More Life broke records for being the most streamed… album in a week and he continues to shatter Billboard records by the likes of Elvis Presley, the Beatles, Michael Jackson. So clearly, the guy should be put in the pop category and not just…put in the rap category."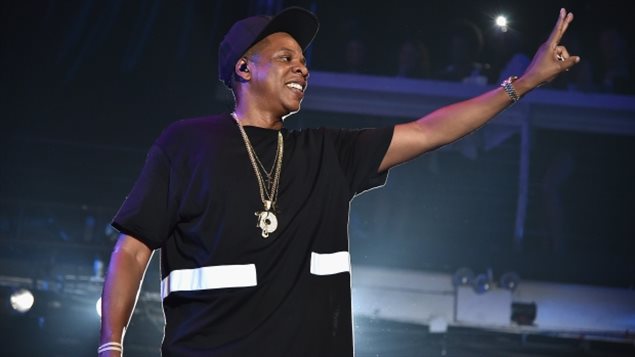 Top rappers nominated this year
Higgins says it's ironic that Drake chose this year to snub the Grammys since, as it turns out, three out of the five nominees for top album are top rappers—Childish Gambino, Jay-Z and Kendrick Lamar.
It remains to be seen who will win the category. Higgins says a rapper may win this year, but it will be interesting to see what happens in future: "I'm more interested in seeing the Grammys a year from now, the Grammys of 2022, 2023. Is this going to be a one-off job or, you acknowledge it properly, honour rap music as far as the…four major categories and then you go back to the traditional cliché… the pop acts. So, we'll see what happens."