Daesh, or the "Islamic State" is crumbling.
(comments open-to post or read comments, scroll to bottom of page)
Several countries involved in the fight against Daesh have said it would be better if their citizens who had joined the terrorist group, did not return. The inference in varying degrees of directness is that they should be killed rather than captured.
Canada has stated it does not seek killing of its citizens, rather that they will be re-integrated.
Phil Gurski is a former security analyst for the federal Canadian Security Intelligence Service (CSIS). He is now CEO of Borealis Threat and Risk Consulting, and author on security subjects.
He says re-integration is not clear-cut and carries risks.
Listen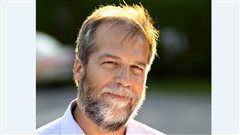 Figures are vague but it seems about 180 Canadian citizens are believed to have joined the terrorist fighters of Daesh. About 60 are believed to have returned, about 60 more may seek to return.
Gurski notes that if someone is deemed to be a security risk, it takes anywhere from 20-40 agents fulltime to monitor each one.
It's a hugely expensive task.
He also notes that while some countries prefer to have their foreign fighter citizens die or be killed abroad, other countries like Denmark have adopted a programme similar to Canada's stance of reintegration.
He says Denmark's efforts seem to be working, but he says there's no guarantee that a change of heart is permanent. For some returned fighters, they might have to be monitored possibly throughout their lives.
Even Canada's federal Public Safety Minister, Ralph Goodale, who said that Canadian foreign fighters would be reintegrated, admits successful reintegration is "pretty remote".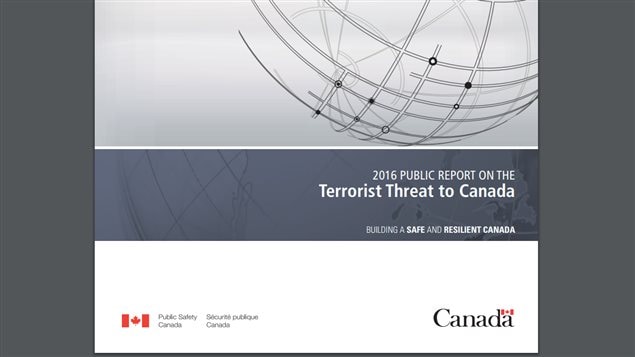 The females pose a new concern as well. While again there is a spectrum of involvement, some may be completely indoctrinated and be determined to raise the next generation of fighters and "martyrs'.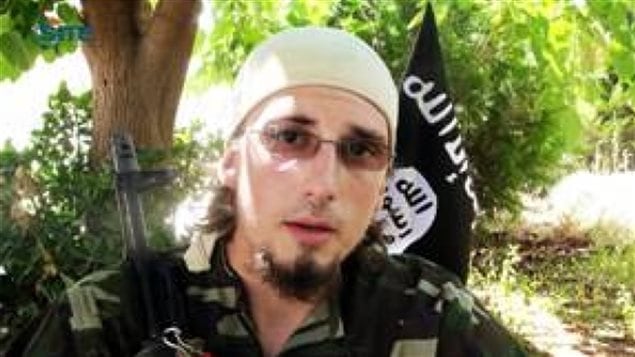 Gurski says that when the Taliban collapsed, and Al Qaeda collapsed, people thought that the terrorist threat would end as well, it didn't and he says Canadians shouldn't think it will end with the fall of Daesh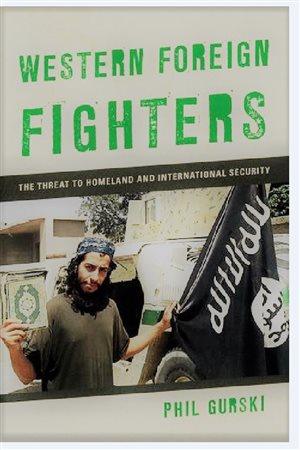 Additional information