In a highly controversial move the government in Alberta has given a green light to a forestry company to clear cut a forest in the Kananaskis area of the province.
The region, southwest of the urban centre of Calgary, will see some 255 hectares clear cut, roughly the size of 255 international size rugby or sports fields, or 2.5 million square metres.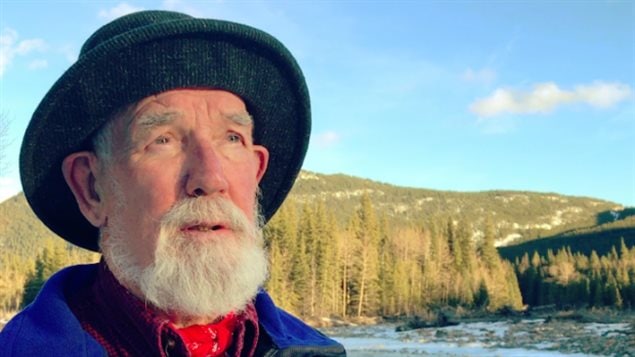 The New Democratic Party government gave the go-ahead despite pleas from nearby communities, and environmental and conservation groups.
They had sought an investigation into the effects of logging on the local ecosystems including the Highwood River watershed, local wildlife, drinking water, and on tourism.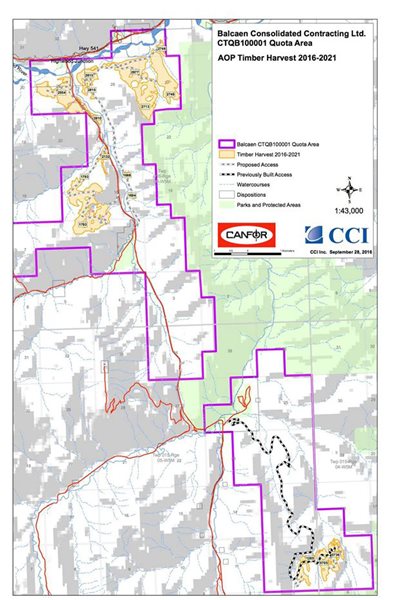 Katie Morrison of Canadian Parks and Wilderness Society (CPAWS). Was quoted by the CBC saying,   "We're not asking for no forestry anywhere on the eastern slopes or anywhere in that region, but we're saying let's take a pause and really assess what's appropriate for this area".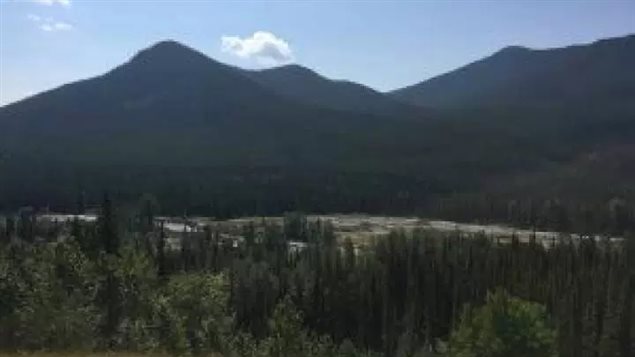 Earlier this year Stephen Legault, program director at the Yellowstone to Yukon Conservation Initiative  (Y2Y) had expressed similar concerns.
Quoted by the Calgary Herald, he said, "over the long term, we need to have conversations about our watersheds. Kananaskis Country is where Calgary and High River and other municipalities downstream get their water from. We want to have those conversations."
The provincial Agriculture and Forestry Minister Oneil Carlier  insists that concerns have been taken into account noting for example  that buffer zones have been increased, more trees will be left in cutblocks (10% vs 1%).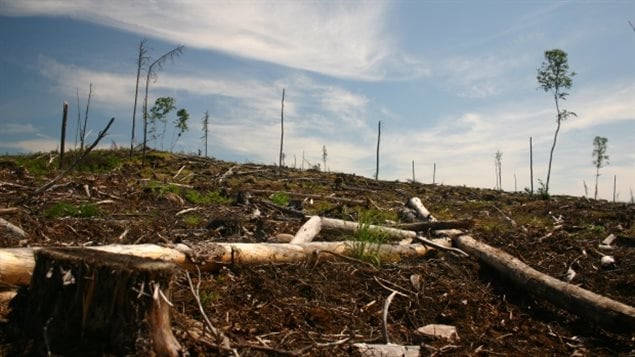 He also said that a watershed assessment has shown that effects on drinking water and at-risk or threatened fish species will be low.
Others such as area trapper Justin Sjogren claim instead that negotiations with the logging company and with the government have been frustrating.
Additional information- sources