The animated film "The Breadwinner" was based on a book written by Canadian author Deborah Ellis but even though it was nominated for a Golden Globe she says she will not go to the awards show because of U.S. President Donald Trump's ban on travellers from mostly-Muslim nations.
Deborah Ellis told The Canadian Press wire service she was delighted that the animated film was nominated but that "I write about refugees often in Islamic countries and it would make no sense for me to be able to go to this kind of a celebration when they can't get in."
Novel based on real life stories
Ellis' novel "The Breadwinner" was first published in 2000 for young adults and is about an 11-year-old girl named Parvana living in Kabul, Afghanistan. When Parvana's father is arrested by the Taliban she disguises herself as a boy in order to be able to go out and earn money for the family. Ellis wrote the book after meeting and speaking with Afghan women in refugee camps in Pakistan.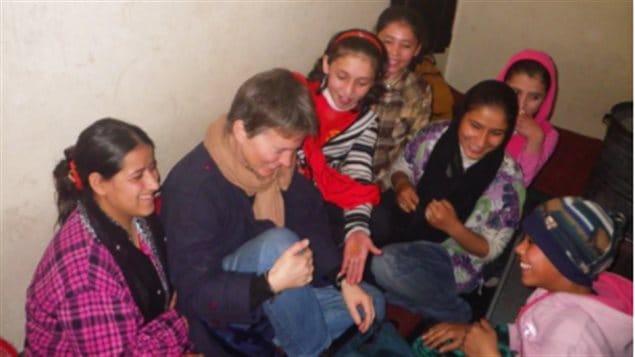 Many cast members are Muslims
The film has a Toronto cast which includes many who are Muslim and of Afghan heritage.  
Ellis's story about Parvana inspired millions of readers and led to the creation of a charity to support education for Afghan women and children. It has raised almost two million dollars so far.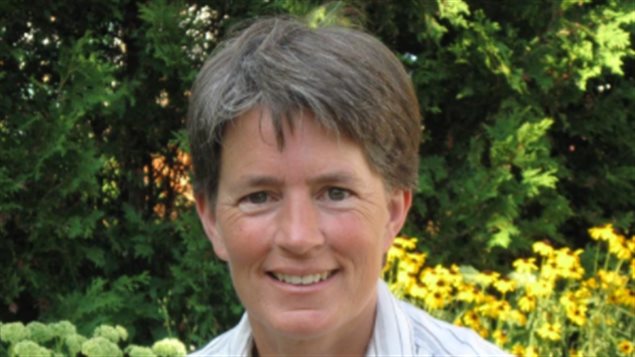 With files from The Canadian Press and CBC.