Almost half of Canadians would not want people to know they had dementia, according to a survey done for the Alzheimer Society. The poll suggests 46 per cent of respondents would feel ashamed or embarrassed if they had dementia and 61 per cent think they would face discrimination. One in four think family and friends would avoid them.
The society says negative perceptions stand in the way of people with dementia seeking help and support. So, it has launched a campaign to raise awareness and reduce stigma during this, Alzheimer's Awareness Month.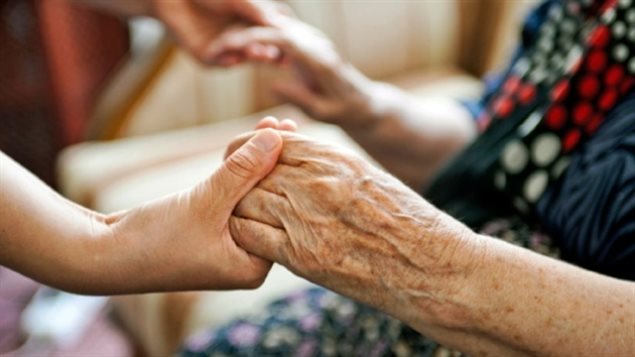 Dementia increasing in Canada
Over half a million Canadians have dementia and, in less than 15 years, the number is expected to increase to 937,000.
The campaign will feature stories from people with the condition and it will offer suggestions on how to be "more dementia-friendly."
More than half of Canadians are worried
The survey also found that 56 per cent of Canadians are concerned about being affected by Alzheimer's disease. Of greatest concern is their fear of being a burden to others, losing their independence and the inability to recognize family and friends.
Only 39 per cent would offer support for family or friends who revealed their diagnosis. Three in ten admit to telling dementia-related jokes.