Feminists challenge leadership of trans-woman
The Federation des Femmes du Quebec (Quebec Women's Federation) was founded in 1966 through the initiative of a Canadian icon in the women's movement which brought together several smaller groups into a unified group. Therese Casgrain had fought successfully for women's suffrage in the province, the last in Canada to grant women the vote, in 1940. The FFQ was then created to promote women's issues, rights, and equality. It has 300 organisation members and 600 individual members and is the largest women's group in the mainly French-speaking province.
Late last year, the FFQ voted Gabrielle Bouchard, 49, as its newest president. She is a transgender woman, born a male and transitioned only as a adult. Bouchard had previously worked with Concordia University's Centre for Gender Advocacy as a transgender advocate.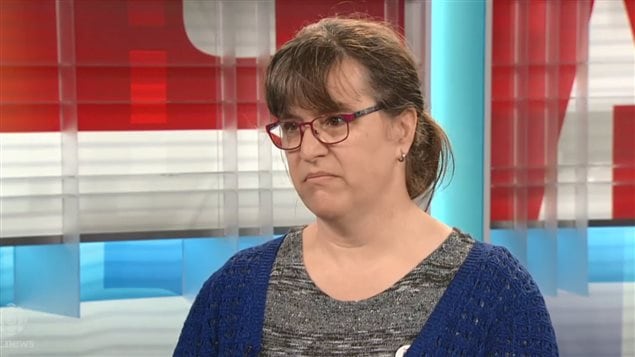 While initially some comments applauded the appointment as a bold and progressive move, and equal amount of criticism began at the same time, and a month into her new role. Bouchard is still facing that criticism.
She has said her goals are to continue the FFQ mandate for equality for all women and among all women, but critics say she is unable to understand women's long struggles for equality.
Is a trans woman a real woman? ( L Ravary; Journal de Montreal Oct 30/17)
In an opinion article in the Journal de Montreal newspaper shortly after Bouchard became president, columnist Denise Bombardier wrote, "Comment peut-elle parler au nom de toutes les femmes, elle qui a été formée dans la culture masculine, ignorant les expériences vécues par les femmes depuis l'enfance ?" loosely translated as "How can she speak in the name of women, having grown up in a man's culture, unaware since a young age of the experiences of women?"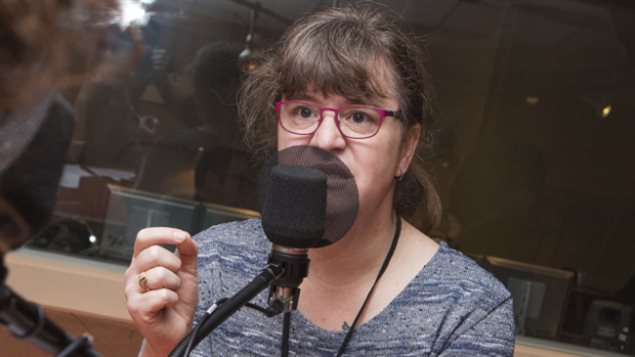 Bouchard in response has said that in the past the FFQ leaders were all middle-aged white women, and while they did a good job, they could not represent marginalized women such as herself.
Quoted in the National Post she said of the controversy, ""I had to realize that it is a big deal, because we are still at a point where we tolerate some identities, or we tolerate some people who are at the margins . . . as long as they stay where we believe they are supposed to be. If women are going out of the places that we create for them, then we start to see a backlash".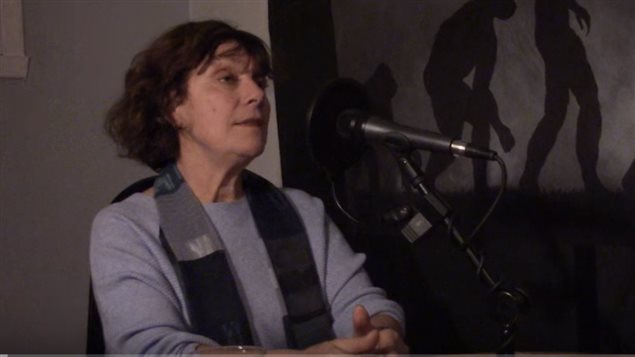 Another critic, Diane Guilbault left the FFQ in 2013 to form her own movement called Pour les droits des femmes du Québec,  (PDF-Qc) i.e. For Quebec Women's Rights. She said it is one thing for Bouchard to advocate for transgender rights as she did at Concordia, but to claim to advocate for all Quebec women is taking things too far.
In an op-ed piece in the Journal de Montreal she also says the trans movement worldwide is lobbying to eliminate the idea that women are a specific sex, a specific group, with specific needs, "Les pressions du lobby trans, partout sur la planète, visent à faire oublier que les femmes sont une catégorie spécifique, avec des besoins spécifiques".
Bouchard for her part says she recognizes that the women's movement in not monolithic but has many viewpoints and opinions and that the women's movement is also a reflection of attitudes prevalant in society generally. She also says her previous experience as a male, and now as a female allows here to see both sides of life's experiences.
Additional information –sources