One in four Canadians are obese and many seek surgery to help them lose weight. Where health is an issue, bariatric surgery is offered through the publicly-funded health care system. But the waits used to be long so some people turned to private clinics.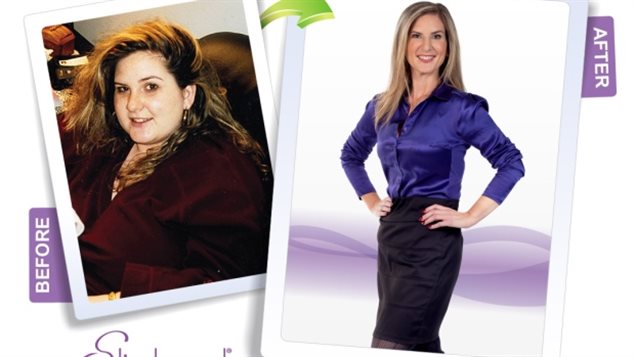 'A really hard sell'
One such clinic in Toronto called Slimband used slick ads to market a surgical procedure to place a gastric band on the stomach. It offered testimonials from people who had had the surgery. "Slimband is no longer accepting new patients, but at its height of popularity…there was really a hard sell. Bold claims were made without people necessarily understanding all the complications before they signed on the dotted line," said CBC reporter Asha Tomlinson who investsigated the issue for the consumer program, Marketplace.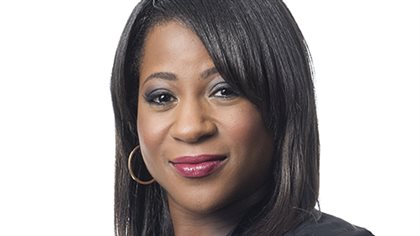 Listen
Slimband's procedure was quick and expensive, costing almost $16,000. That is about 32 per cent of the average salary in Canada. Clients were offered high-interest loans though a financing company linked to the clinic called Credit Medical. This was not the only clinic offering gastric band surgery.
Some complications required surgery
Upon further inquiry, Tomlinson found that because of many complications with gastric bands, 2,363 of them have been surgically removed in public hospitals across Canada, excluding the province of Quebec, since 2010. Each surgery to remove the bands costs between $3,000 and $14,000 which means they cost the taxpayer-funded health care system up to $33 million.
The complications included erosion, bleeding, slippage and blockages. "The reality set in…for many Canadians post-surgery," said Tomlinson. "They would end up losing weight initially, regaining it back, most of it, months later. And then there are the complications…we're talking about major shooting pain one side or in the gut. (In) more extreme cases, some people had trouble eating solid food, even swallowing water. They end up in the public system because they ultimately have to get the bands removed in local hospitals."
Many complaints
Marketplace found almost 100 complaints about Slimband from clients on websites such as RateMDs, Yelp and the Better Business Bureau. It says it found two recurrent themes: "the gastric band failed, and clients felt they received no support from Slimband or its medical director and chief surgeon, Dr. Patrick Yau."
It adds that at least four official complaints were made about Yau to the independent organization, the Ontario College of Physicians and Surgeons. Yau's medical license was suspended for three months for professional misconduct by the college in April 2017. He has now returned to performing general surgery at the Scarborough Hospital.
Doctor recommends different surgery in public hospitals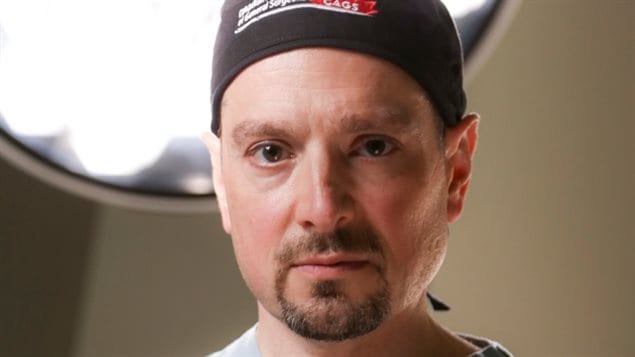 Marketplace spoke with Dr. David Urbach who said he removes one to two gastric bands per month at the public Women's College Hospital in Toronto. He said  gastric bands are no longer used and the gold standard of bariatric surgery is the gastric bypass.  One has to meet strict criteria to be eligible for this procedure in a public hospital, but he said those who qualify are well informed beforehand and carefully followed post-operatively.
Watch Marketplace report tonight
Tomlinson also spoke with people who underwent gastric band surgery. Her full report will be posted live on the CBC's Marketplace website tonight and will be available internationally on YouTube.