The non-stop controversy continues with the national inquiry into missing and murdered indigenous women and girls (MMIWG) as yet another executive leaves.
It is the latest in a series of high-level turnovers at the inquiry since it began in 2016 which have included a commission lawyer, communications coordinator, director of research,  and even a commissioner among others.
The inquiry was set up by the Trudeau Liberal government after years of calls to look into an apparently disproportionate number of  of murdered and still missing indigenous women, with many cases remaining unsolved.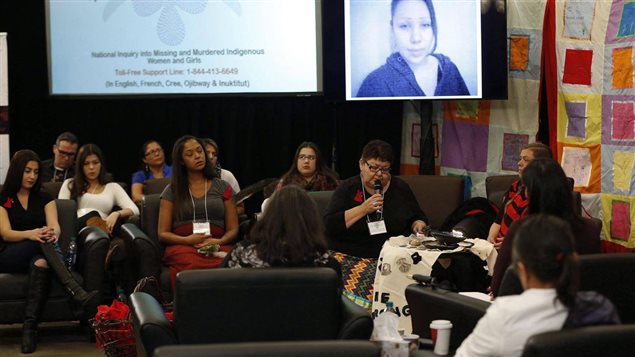 The $55-million inquiry has however been plagued by controversy from the outset. As a result there have been loud calls from a variety of sources including many indigenous leaders for the chief commissioner to step down or be fired.
The newest concern is that the recently installed executive director has left after barely four months, the second to do so.
Debbie Reid is a former special adviser to the Assembly of First Nations and from the Skownan First Nation in Manitoba. She had replaced the previous executive director, Michele Moreau.  Both she and inquiry commissioner Marilyn Poitras left last year.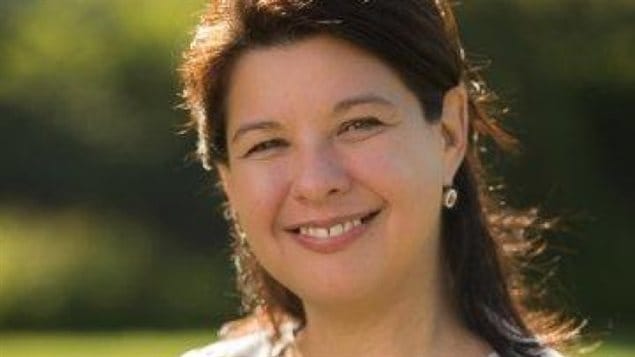 In her resignation letter, Poitras said in part, ""It is clear to me that I am unable to perform my duties as a commissioner with the process designed in its current structure…..Because of this, I strongly feel the terms of reference that we were set out to achieve have not been met".
Last year the inquiry lost 20 people who were either fired, laid-off, or resigned.
Reid herself was involved in some controversy as seven people were either fired or quit in the first two months of her tenure, and because of a letter she sent to staff indicating that their priority should be to protect the five commissioners from "criticism or surprises'.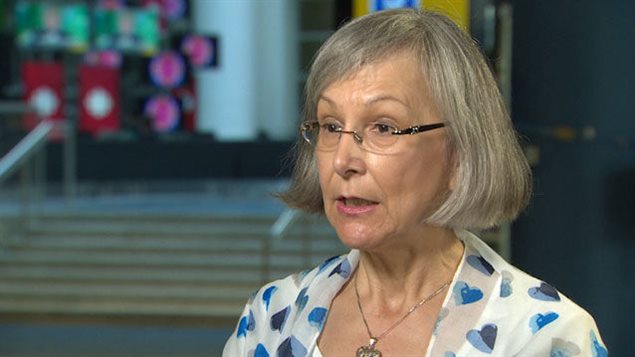 In spite of the many calls for the the head commissioner to leave and for a "re-set" to the inquiry Federal Crown-Indigenous Relations Minister Carolyn Bennett  who has expressed "concern" over the high turnover, continues to say that the independence of the inquiry has to be maintained and so the government will not intervene.
The commission is expected to ask for an extension to the mandate which was to present its final report at the end of this year. The seemingly endless controversy now brings into question  whether the government will agree to an extension and extra funds.
Additional information- sources