It's called the Missing and Murdered Indigenous Women and Girls inquiry (MMIWG).
It was launched by the federal Liberal government of Justin Trudeau after years of calls for an investigation into the high proportion of indigenous women who have been killed or who've been reported missing.
It's also been heavily criticised almost from the moment it was launched in August 2016.
This week the Commission heads to the Winnipeg Manitoba area and to the Sagkeeng reserve about 120 kilometres north of the urban centre for just its third public hearing. This is to an area with a high proportion of unsolved cases of missing and murdered indigenous women.
Leah Gazan is an instructor of Indigenous studies at the University of Winnipeg and social justice advocate.
Listen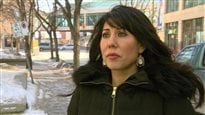 In addition to the criticism about lack of communication by the inquiry, lack of resources and counselling from those seeking to testify, several original members of the inquiry have quit.
The inquiry has a two-year mandate and a $53 million budget.
Gazan says that the inquiry is now a year old and has spent about $40 million of its budget.  Many say that in spite of the time and money, very little seems to have been accomplished and several indigenous leaders have called for the head commissioner to step down, and the entire inquiry to be reset.
The previous, and just the second hearing, was held in Whitehorse, Yukon at the end of May and no other hearings were held until this week.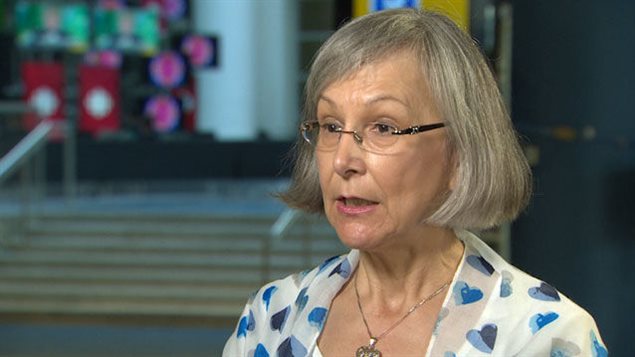 In mid-May of this year the Native Women's Association of Canada issued its second "report card" on the MMIWG inquiry listing many of its failures.  Notably it said the commission is failing in its communication with families.  Other criticisms include lack of funding help for people to attend the hearings, and lack of counselling for people going through the emotional stress of telling their stories.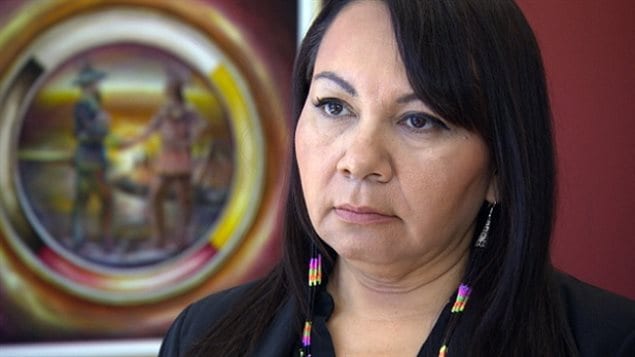 Bill Wilson, a hereditary Chief, and father of the Federal Justice Minister in a May spoke to host Chris Hall on a CBC radio programme, The House, and called the inquiry a "bloody farce".
"I would think that young [Justin] Trudeau should darn well know that this thing is not working and he should fire these people," Wilson said
"It just makes me sick.… People have been sitting on their hands for eight months, spending a good ton of money and they haven't done a doggone thing."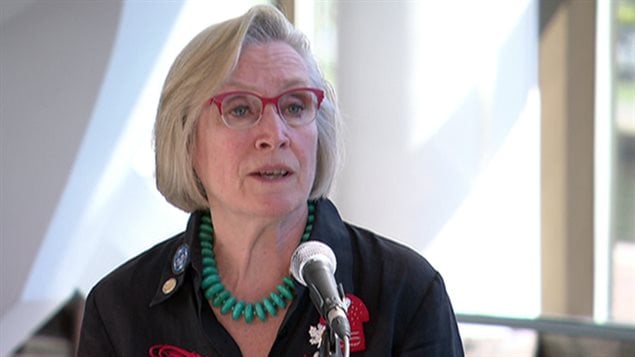 Some 75 people are expected to give testimony this week in Winnipeg, although  at least one family the Gabriel family  is split on testimony. While some members will go, one woman has said she won't bother with the inquiry fearing the story will be "just another number".  Joyce Gabriel, who's 20-year-old daughter died in 2014 of hypothermia under mysterious circumstances was quoted in the CBC saying, "How many hearings have they gone through?  I feel they all heard the same story and it's just basically going to be saying it all over and over again, but different families".
The commission is expected to issue an interim report Nov. 1, 2017, and a final report by the end of 2018.
CBC- J. Taylor :Oct 16/17 Manitoba families split on testifying