"Down Inside": A career in Canada's federal prisons
Suicides, violent beatings, horrific murders,  guards who cared, guards who didn't, bureaucratic indifference, political meddling, Robert Clark saw all of that and much more.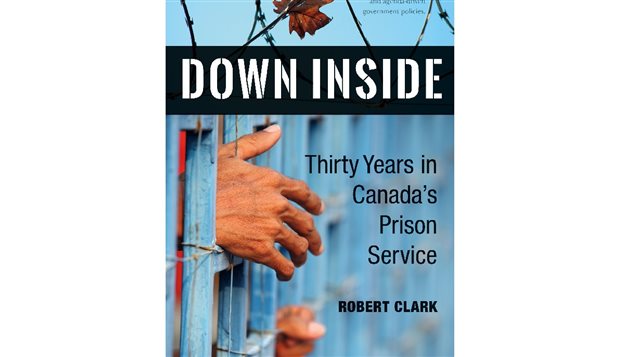 Now retired, Robert Clark's new book "Down Inside" ( Goose Lane Editions),  reveals a lifetime of experience as a member of the Correctional Service Canada, working in very very difficult environments in a variety of Canada's toughest penal institutions,
Listen
"Down Inside"- not in the office, but inside the prison itself, in the ranges, the yard, the workshops, gym, and so on.
Robert Clark in his career has seen everything that can and did go on in what is to most of us, a mysterious, potentially frightening, unknown world of federal prisons and penitentiaries.
He spent 30 years inside Canada's toughest federal prison system rising from a volunteer university student, to parole officer, to deputy warden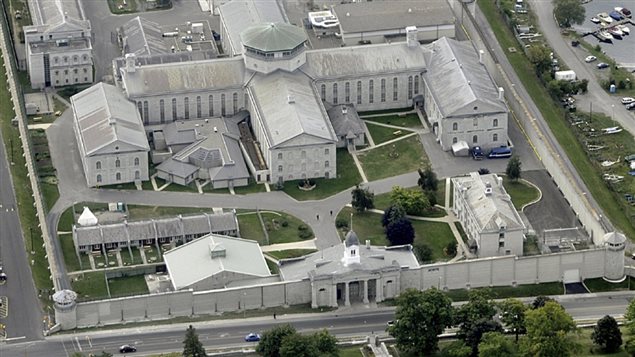 Along the way he saw how things didn't work in the federal prison system and were harmful, such as extended solitary confinement, (just now being modified). how the wrong move or word could turn a peaceful situation into something explosive, and how showing a minimum of respect towards the prisoners could turn an potential explosive situation into calm.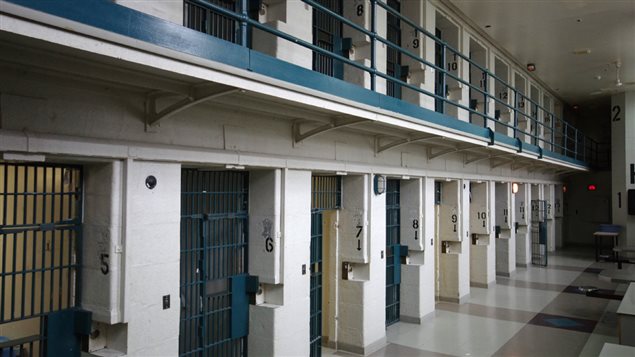 He also tells of how the stressful environment took a toll on the guards personal lives, including his own.
He also points out that the idea of punishing inmates as in the "tough on crime" attitude really only makes a bad situation worse.
From quelling riots, to taking prisoners on sight seeing trips in the city.
it's a fascinating look into this world and suggests along the way how those in decision-making positions could make changes to improve the prison system so that both prisoners and society benefit.