The Canadian government has given $5 million to the YMCA to expand its program for youth at risk of committing a crime. The mandate fits with the stated goal of this charitable organization of helping Canadians improve their lives.
Program said to be 'proven'
The program, is called Plusone Mentoring and a news release explains that it "uses trained volunteers to individual mentor youth about the life challenges they are facing." It goes on to say the program is proven to help deter at-risk youth from coming into contact with the justice system. A review is said to have found that after six months, 86 per cent of participants had "significantly improved their behaviour and changed their attitude."
The Y hopes to help 720 people between the ages of 10 and 17, with one volunteer mentor for each young person. It will function in the cities of Montreal and Moncton in eastern Canada, and Regina and Surrey in the west.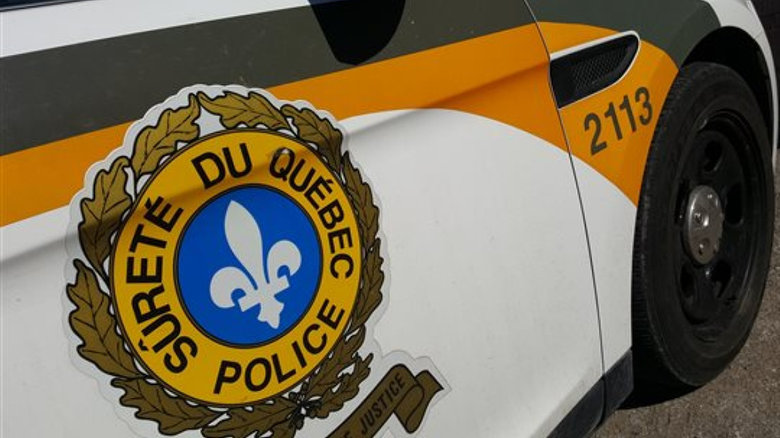 Grant is part of broader crime prevention strategy
Canada has a National Crime Prevention Strategy and the government has committed close to $43 million for related projects in 2017 and 2018.
The government agency Statistics Canada says: "There were almost 101,000 youth aged 12 to 17 accused of Criminal Code violations (excluding traffic) reported by police in 2014, resulting in a youth crime rate of 4,322 per 100,000 youth population. While youth make up 7% of the Canadian population, they comprise 13% of persons accused of crime."