The hearing on U.S. Supreme Court nominee Brett Kavanaugh has sparked discussions about masculinity and how it is evolving in North America. The hearing was televised on September 27, 2018 and was widely viewed with fascination. Kavanaugh was questioned by senators about allegations of sexual abuse and he was was at turns emotional and aggressive in his responses.
Prof. Michael Kehler says Brett Kavanaugh's testimony was disturbing.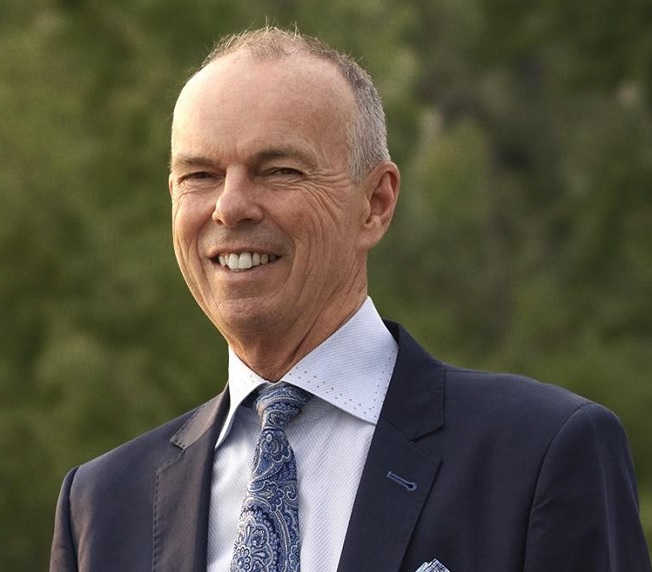 Listen
"I thought what Judge Kavanaugh showed the world was a very scripted, very narrowly defined way of being a man," says Michael Kehler, a research professor in masculinities studies at the University of Calgary. "He showed the rules and codes of behaviour. He really harkened back to an era when…what he learned about being a boy was about boys being boys, was about the locker room kind of rhetoric that goes on where there's football and drinking and beer and the training. It was really about boys among boys. For me that was quite striking."
Kavanaugh's view of masculinity 'marginalizes' others, says researcher
Kehler says what he found disturbing was the impression Kavanaugh gave that there was no other way to be a boy which, he says, marginalizes other boys and "invalidates the fact that not all boys acted like Judge Kavanaugh did when he was growing up."
Kehler also noted Kavanaugh's response to a female senator who questioned him on his habits regarding drinking alcohol. "Judge Kavanaugh's response was just a classically masculinist attempt to take control, to be in the position of power and, in fact, turn the question back on the senator suggesting that she answer the question, when in actual fact, he was the one…that needed to respond."
Kehler says attitudes toward masculinity are changing and that increasingly, people are discussing and accepting a diverse definition of what it is to be a boy or a man. There are people who feel threatened and cling to the older notions of masculinity. Kehler says this can be very limiting and he suggests there is still a lot of work to be done to validate diversity.