The National Hockey League (NHL) and lawyers for over 100 retired hockey players have come to a tentative settlement over concussions and traumatic head injuries.
Listen
The billion dollar lawsuit, which was the largest ever brought against the league, was consolidated in Federal Court in Minnesota
The players claimed not only was nothing done to prevent concussions and head trauma, or to inform the players of the dangers, the league actually encouraged the violence that led to these injuries.
"The NHL does not acknowledge any liability…"
The US$19 million dollar tentative settlement "certainly satisfies the 31 NHL owners", as one hockey analyst put it.
In the settlement there is US$8.8 million for the plaintiffs and other claimants, and $2.5 million for what's described as the "Common Good Fund. It will support retired players in need.
The settlement also provides for testing and neurological assessment for players, and up to US$75 thousand dollars for players who test positive in any tests.
"The NHL does not acknowledge any liability."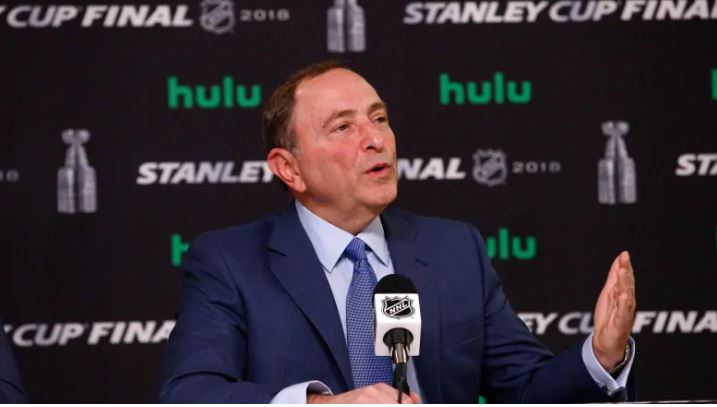 The players have 75 days from today in which to opt in to the agreement, to finalize it.