Francisca Mandeya was born in Zimbabwe where she witnessed racism in her early years. She then moved to Canada's Far North – to Iqaluit, Nunavut. There she experienced racism once again:
'The first time I was called a nigger – and I say it in full, because even children six to eight years old call me that – I was shocked because coming from Africa, no one called me that name and believe me, it was not the last time.
It was shocking that the person that's saying that to me is the same age as my child. That was the first one, on Thanksgiving Day.
I cried, I didn't understand why they were aggressive with those words and why they followed me. I didn't know what they were going to do to me.
So I posted on Facebook and I said, you know, I'm hearing all these words that don't describe who I am. I am not even black, the dress that I'm wearing is what is black. So why is it insulting me like that? Why is it following me, intimidating me like that.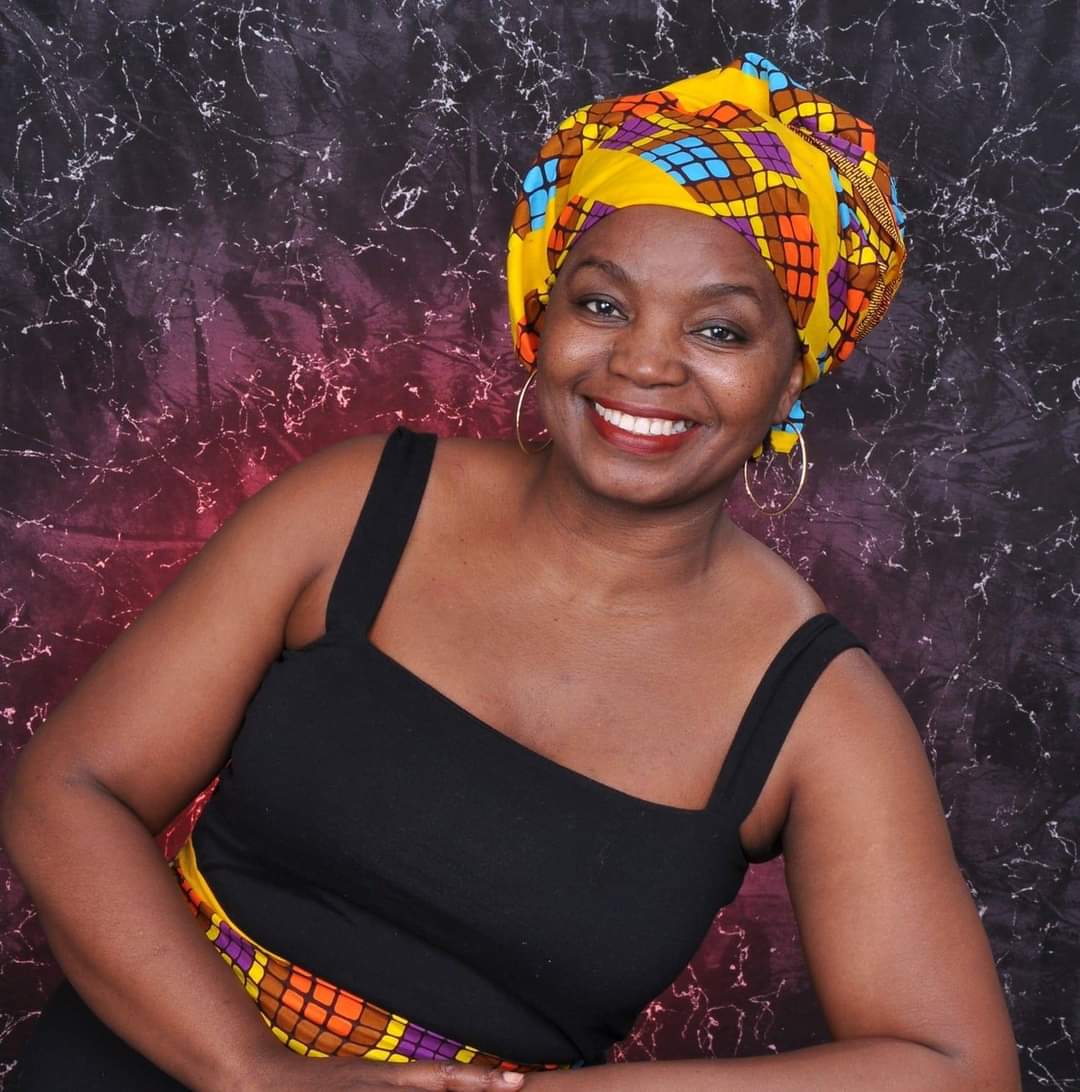 And so I guess at the back of my mind in wanting to make it right that those are some of the experiences that made me want to make a change.
What I have done is to go to my community, reach out to people that don't look like me here in the city of Iqaluit, in the quest to be accepted, in the quest to tell the world that I'm an equal human being, with equal human rights deserving equal treatment.
I've reached out to my community, people that don't look like me, Pakistani, Inuit, Africans from Jamaica, Caucasians from wherever, we came together.
And I shared a story, the Rainbow story, a story of diversity which we called "Canadaversity", and performed it here during Toonik Tyme [an annual celebration of Inuit traditions and return to spring] some three, four years ago.
And we had so much fun! We were locked in an embrace of love after the performance. It was no talking. Everyone felt the love. I didn't have to know them for so long.
That is my commitment to contribute to society, to try and make life better for all of us.
I don't claim to have it figured out. I'm still learning about myself. They hated me, the pain is still in me. But I can safely say that I have committed to reducing the darkness in me and to shine the light in me.
And that light is informed by unconditional love.
I am now building a movement of mothers, knowing that as mothers, the lessons we impart to our children have a bearing on life in this world, it can change the world.
So as mothers, you teach truth. No one on this Earth chose to be born the way they look.'