Majority of depression sufferers don't get therapy in Finland; drugs more readily prescribed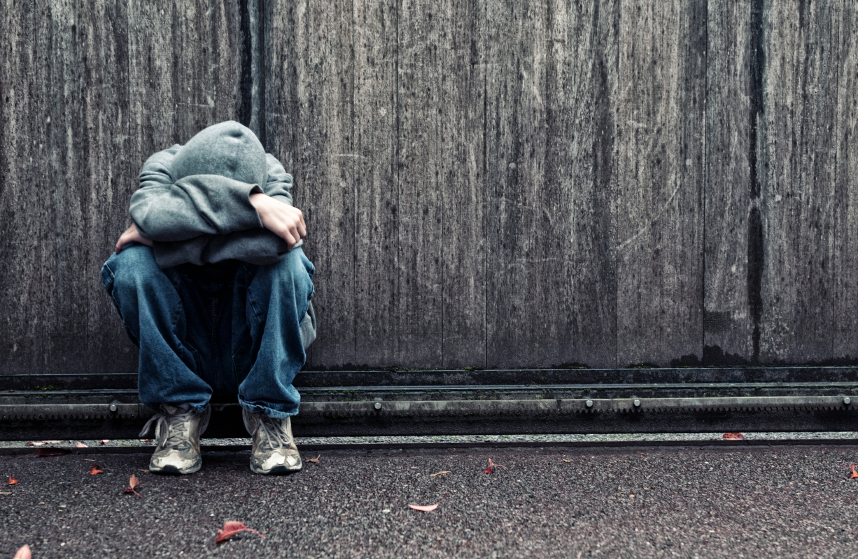 About 430,000 Finns were taking prescription anti-depressants in 2013.
Yet many Finns are left with their depression untreated as they are not provided psychotherapy, which many medical experts feel is crucial for recovery. Newly-adopted medical guidelines recommend a combination of drugs and psychotherapy.
Maria, 27, became depressed when a series of stressful life events took place around the same time: she moved to a new city for her studies, her first love ended and she started a demanding new job. From the outside, her life looked balanced.
"I'm not lonely; I've had good relationships and a positive childhood. But my problem is that I demand too much of myself. I'm a perfectionist," she says.
Maria (not her real name) is just one of the 430,000 Finns diagnosed with depression last year.
Maria says that when a doctor diagnosed her with depression, it was a relief. Then, a course of anti-depressants helped, but the change happened when she started psychotherapy a year after her initial diagnosis.
"Later I thought that I had wasted a year because my depression did not go away immediately with the anti-depressants. That thought model had to be changed through therapy. But psychotherapy would have immediately been a better option for me than medication," says Maria.
Therapy not available for those who want it
According to National Institute for Health and Welfare research professor Mauri Marttunen, there is a huge and hidden need for depression treatment in Finland.
"The number of depressed people who are getting therapy is half the total number of depression sufferers," says Marttunen.
He cites several reasons for this: Some of the depressed don't realise they need help; some don't want to seek help; and a third group is comprised of those who — for one reason or another — can't get help even though they want it.
Studies indicate depression is most effectively treated with a combination of anti-depressants and psychotherapy at the same time. New care guidelines adopted as of the beginning of October by the Finnish Medical Association (known as the Käypa hoito -suositus) state that depression can be treated with either psychotherapy or only anti-depressants – or both. Under the previous wording, this was only specified for cases of acute depression.
Talking therapy is pricey
While 430,000 Finns took anti-depressants last year, far fewer received psychotherapy, which is more expensive.
Helsinki University professor of psychiatry Erkki Isometsä estimates that about 40,000 to 70,000 Finns receive psychotherapy every year.
The Social Insurance Institution (Kela) reimburses about 20,000 people annually for rehabilitation psychotherapy. Getting an exact figure on how many people go to therapy specifically for depression is difficult, as there are many different routes and reasons that lead people to therapy.
According to mental health professionals, the need for therapy service is greater than what's on offer. This has been noticed by THL's Marttunen.
"Currently, all those who would benefit from psychotherapy and would like to go don't get it," says Marttunen.
Related stories from around the North:
Canada:  The elephant in the room – Mental health in Arctic communities, Blog by Heather Exner-Pirot
Finland:  OECD 'concerned' over high suicide rates in Finland, YLE News
Sweden: Bus drivers slam light therapy for commuters in Sweden's North, Radio Sweden
United States:  In Northwest Arctic, teens lead the way in suicide prevention, Alaska Dispatch