Eye on the Arctic – Week in Review 12/05/19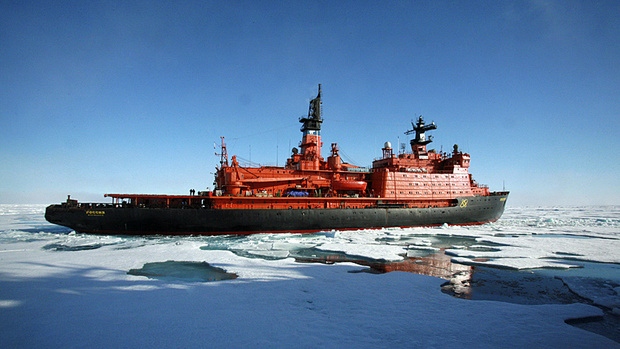 On this week's news round-up, we bring you some of your most read stories on Eye on the Arctic this week:
– What does the sinking of the Oryong 501 trawler off the coast of Russia`s Far East tell us about fishing and shipping issues in the Arctic? Cryopolitics blogger Mia Bennett weighs in.
-The Northern Sea Route saw a downturn in traffic in 2014 after four years of increased use. Russian officials say political issues were not the cause.
-Denmark made headlines around the world this week when it filed a submission to the United Nations claiming the North Pole. 
– Russian aircraft activity in the Arctic continues to case concerns in countries like Finland, while Norway says there has been no significant change from the previous year
That's all from Eye on the Arctic this week.
Keep an eye out next Friday for Part 1 of our Arctic Year in Review 2014, where we'll talk Arctic Council, resource extraction and indigenous issues with Heather Exner-Pirot,  managing editor of Arctic Yearbook .
In the meantime, we'll be back on Monday with more news and newsmakers from across the North.
Write to Eilís Quinn at eilis.quinn(at)cbc.ca