Google technology shares Santa's village in Arctic Finland with global audience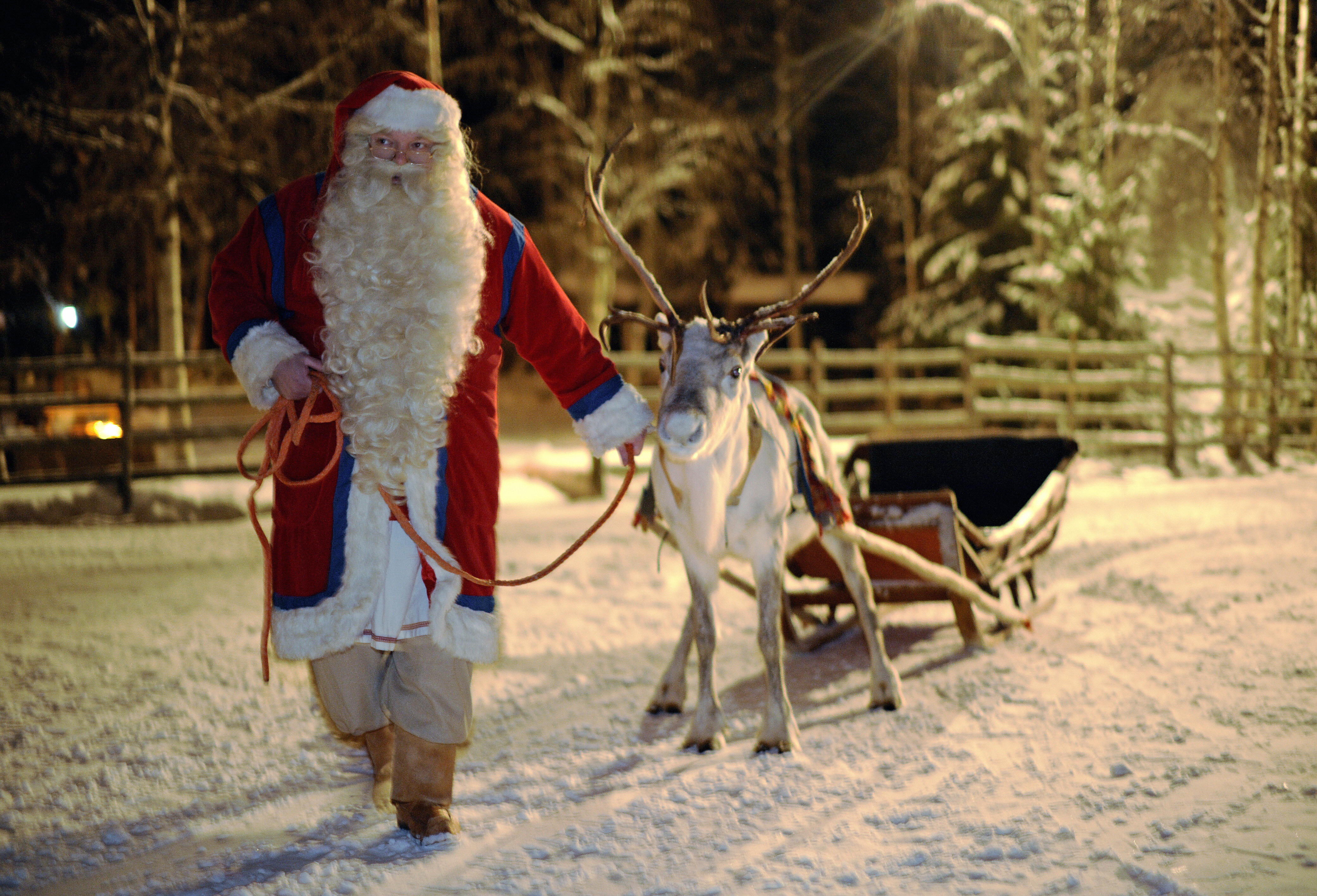 The internet giant Google has leveraged its global reach to offer the world a look at the place where Santa lives and works in Rovaniemi, northern Finland.
Its Street View Special Collects service provides children of all ages with a virtual tour of Santa's polar outpost.
The service allows visitors to take a virtual tour of the interior of Santa's workshop, office and post office, or to imagine themselves wandering through the winter landscape or even to pop in on Santa and his elves as they work to fulfill Christmas wishes.
"Google is constantly looking for interesting subjects to show to the world. We worked with the Alvar Aalto Foundation to help our global audience to familiarize themselves with one of the country's best-known architects. And now that Christmas is approaching, what would be a better subject than Finnish Santa Claus and his village," said Google marketing's Sami Kankkunen.
"The polar region's snowy scenery and the unique ambience of the interior views at Santa's village offer a cheerful feeling compared to other views such as the great pyramids of Giza, the Galapagos Islands and the Palace of Versailles. And maybe the world will finally realize that Santa lives in Finland," Kankkunen quipped.
Google's collections project offers striking views of interesting locations such as historic buildings and sites as well as museums from around the world. Earlier this year the Google's Street View technology was used to showcase designs by renowned Finnish architect Alvar Aalto.
Users can search for Santa Claus Village, Rovaniemi using Google Maps and click on the Street View option for a 360-degree look at the location. For a more intimate view of Santa's home, visit Google Street View's Special Collections site and click on Santa Claus Office on the map of Finland.
Santa stories from around the North Pole:
Canada: Arctic ownership race about more than Santa and science, CBC News
Finland: Finland's Santa replies to holiday mail, Yle News
Russia:  Santa in distress in a melting Arctic, Deutsche Welle's Iceblogger.
Sweden: Snow shortage in Sweden's Arctic slowing down world's Santas, Radio Sweden